Halloween? At first glance you might just see the tree and the cobwebs and miss the hands. This photo and the one just below are from Robert Steven's 2014 International Bonsai Art & Culture Biennale.
We've added two photos (Nick's Poison ivy & a strange looking Trident maple) to our Halloween posting from the last two years. 
Continued below…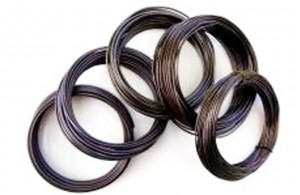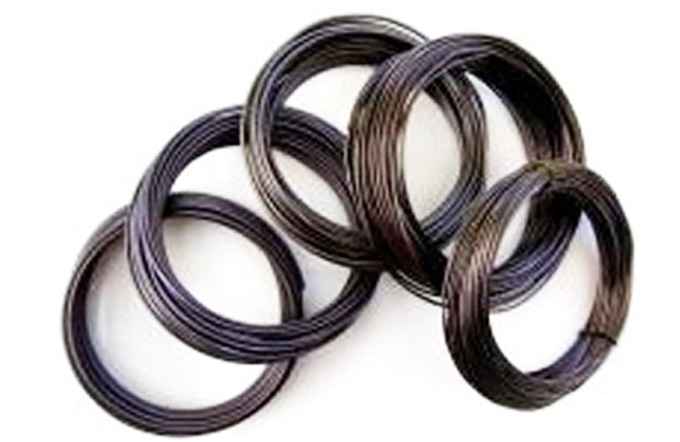 this special will end November 8th at noon EST
–
There's something about those 'severed' arms that's just a little ominous.  Is this where the recent 'Black Scissors' rage started?
You can look, but you better not touch. Poison Ivy bonsai by Nick Lenz, who, in addition to be one of our most talented bonsai artists, is also a master of the unusual. This photo appears in Nick's book, Bonsai from the Wild (out of print).
this special will end November 12th at noon EST
I think this contorted little gem makes for a suitable Halloween bonsai. The photo (by Michael Hagedorn) was taken in Peter Wilson's backyard on Vancouver Island. Here's what Michael has to say about this gnarly little monster "Very nice bunjin shore pine, Pinus contorta contorta, in Peter's yard… I thought this specimen was very successful in living up to its scientific name. Contorted to heck by something in the wilds of Canada."

Here's part of what Juan Andrade wrote about this highly unusual and perhaps even grotesque Trident maple... "4 generations in the making, 120+ years old... this tree was started by my Oyakata's great grandfather.... Nowadays its very hard to find 'Miyasama' Trident maple of this caliper in Japan.... This Miyasama encompasses a lot about Aichien deciduous style: power, ramification, age and uniqueness."  
10% discount while it lasts
plus a FREE 50.00 Stone Lantern Coupon


this coupon applies only to the Basic model
see below for more reason to enjoy your own Green T…