Couldn't resist this monster tree with its perfect baby accent. Based on the caption with the photo below and other compelling evidence, I think it's a safe guess that this photo was taken at Luis Vallejo's Museo De Bonsais Alcobendas and the baby belongs to Mariusz Janusz Komsta (or perhaps more accurately, Mariusz belongs to the baby)
We've featured Luis Vallejo's bonsai numerous times here on Bark (very recently too) and the same goes for Mariusz Komsta's bonsai. But never quite like this.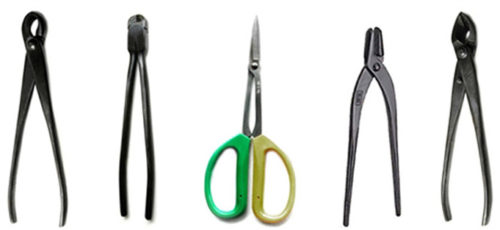 special ends Nov 5th at noon EST
–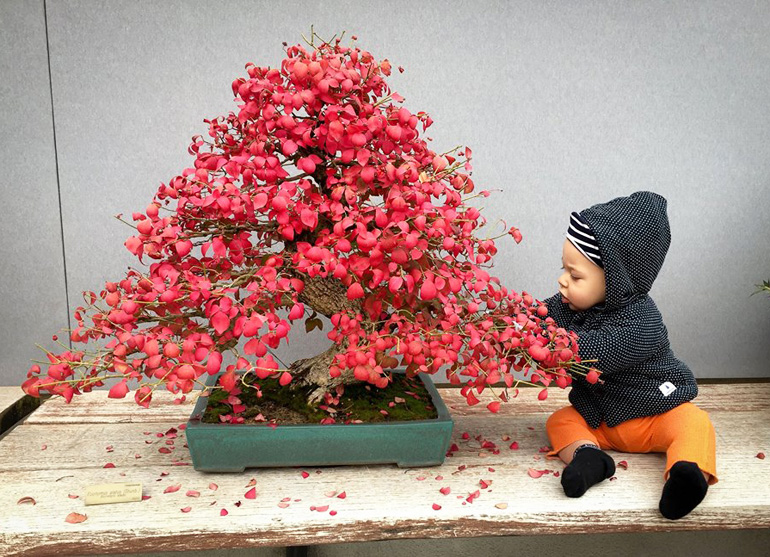 Baby bonsai master. Here's Mariusz' caption... "Pulling some leaves from Euonymus alatus, hopefully Luis Vallejo is not going to scold us  "
this special will end November 12th at noon EST