Before and after by Mariusz Komsta. Mariusz doesn't identify the tree, but I'll go out on a limb and say it's a yew (Taxus).
Two recurring themes these days are before and after bonsai and yews  (Taxus). I like both and you seem to feel the same, so why not? All the photos in today's and yesterday's posts were borrowed from Mariusz Komsta, a long time favorite here on Bark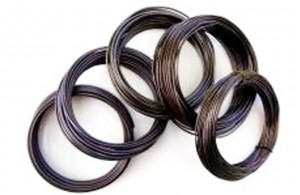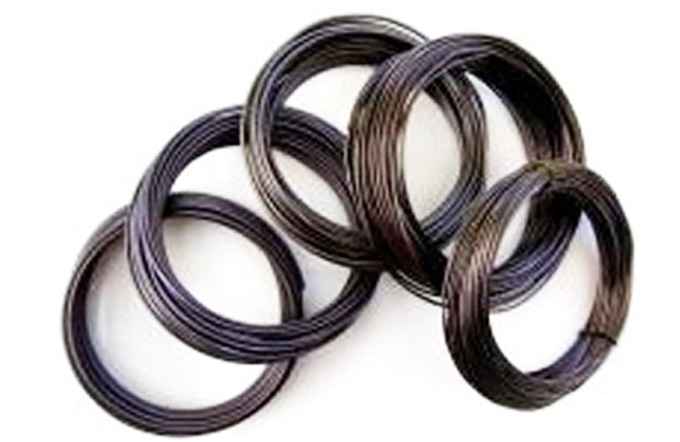 this special will end November 8th at noon EST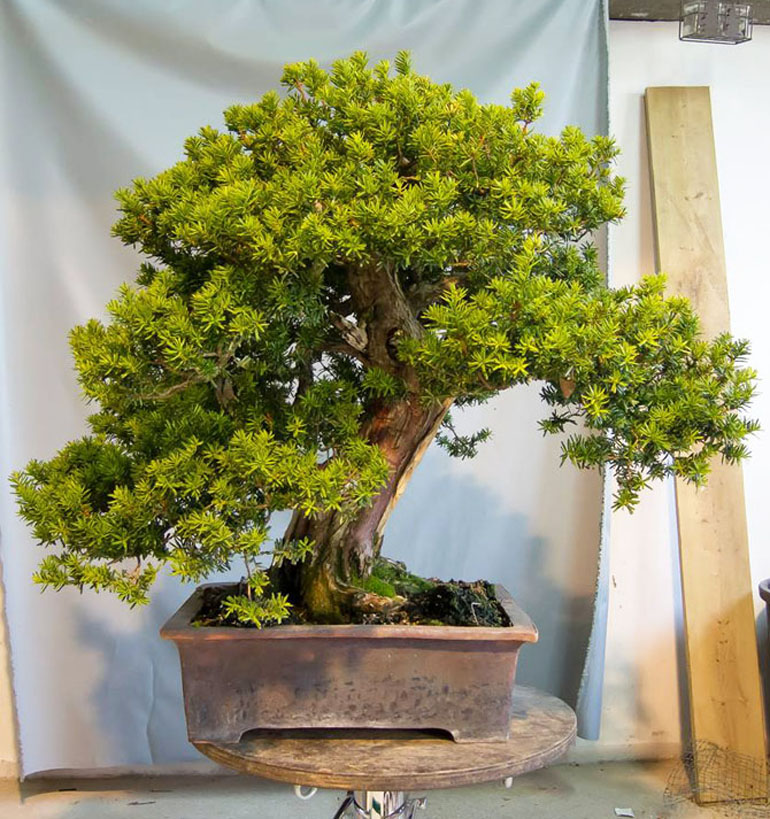 Before...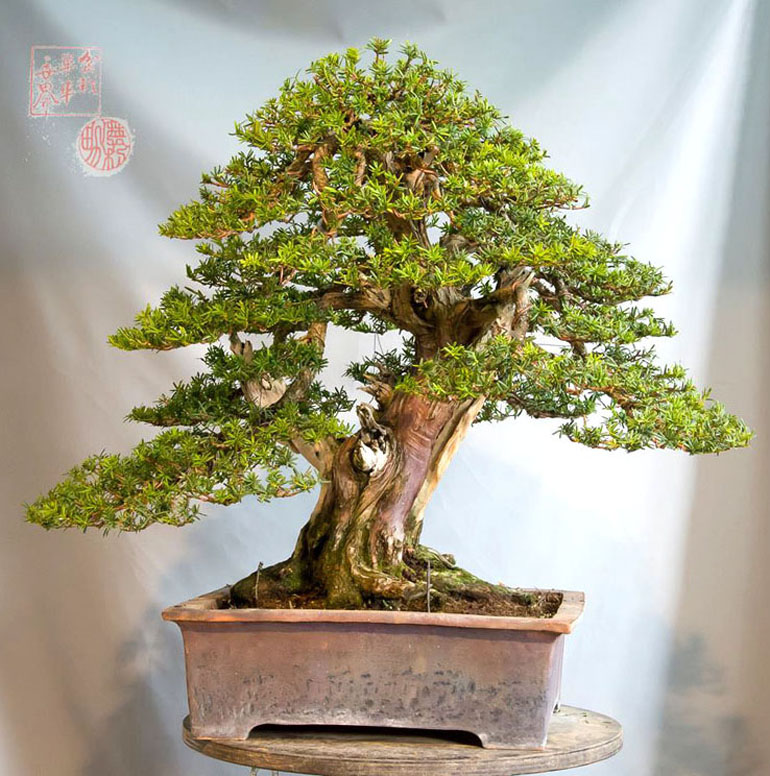 After. From overgrown to a balanced, open and refreshed feeling, with plenty of space for the birds to fly through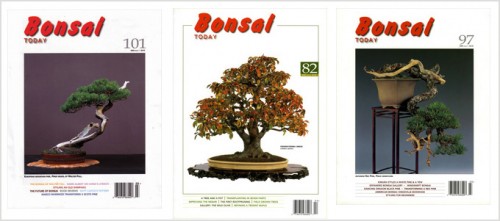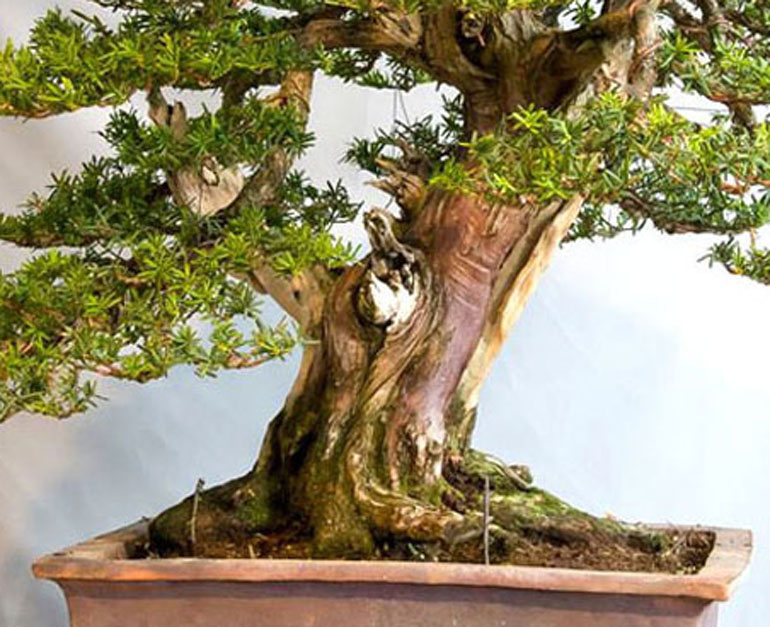 A closer look at the lower trunk. There's just enough deadwood to highlight the tree's age and struggles, but not too much.
This photo was also posted by Mariusz. Here's his caption... "Thank you Hervé Dora for this nice painting ! If you want to have one of your trees painted by Hervé Dora don't hesitate to contact him! This one I will hang it proudly in my workshop"
watering special ends November 3rd at 12:00 noon EDT
plus an additional 5% off orders 150.00 or more
Specials apply only to orders placed on our website
FREE Shipping on Continental U.S. orders 75.00+
(only if you chose free shipping when you check out)