We just received a limited number of Bonsai Inspirations 1 from our friend Harry Harrington, a well known and highly regarded English bonsai artist. We will almost certainly run out before the Holidays, so now is the time.
Harry Harrington's Bonsai Inspirations 1 is now available in North America. This information rich book is divided into 14 chapters, each covering the progression and development of a bonsai over a period of many years, illustrating in great depth how impressive and majestic bonsai can be created from humble beginnings.
Continued below…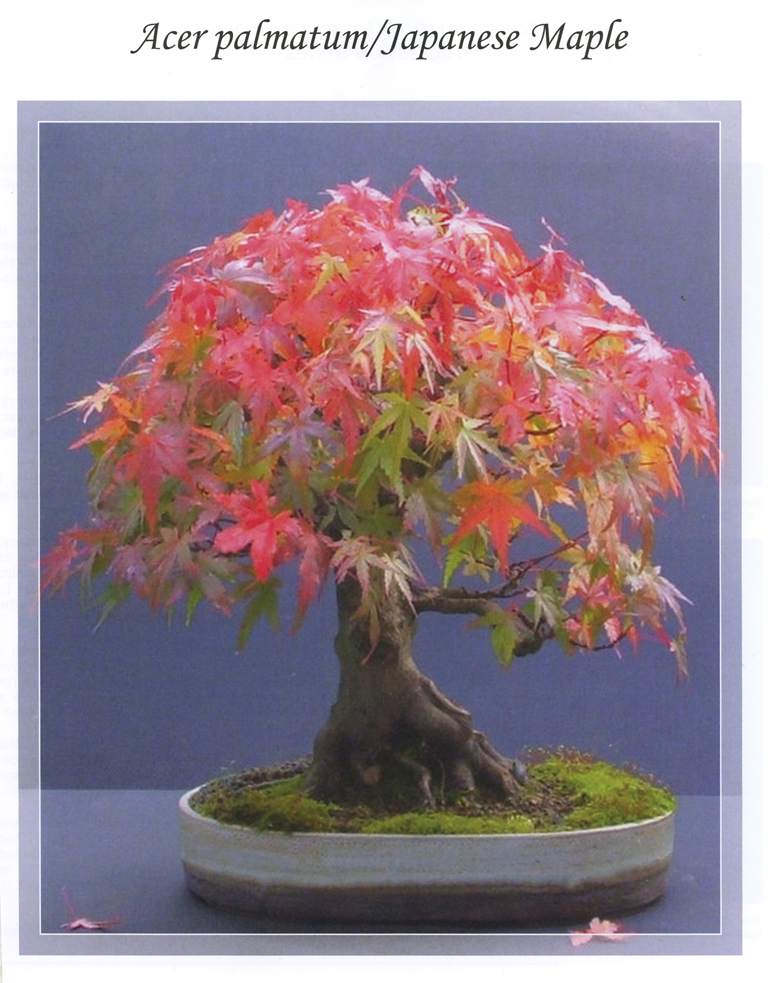 Continued from above…
In-depth articles, diagrams and many hundreds of photographs have been inserted into each chapter to help explain and illustrate the techniques involved in the development of each bonsai. Within the book, Harry Harrington reveals many aspects of his unique work, in particular his carving techniques, branch development and numerous other design considerations, as well as his techniques for ensuring the health, vigor of and continued beauty of his bonsai.
This is a perfect companion for Harry's The Foundations of Bonsai, a book geared to novices (and others) with a emphasis on bonsai from inexpensive or even zero cost stock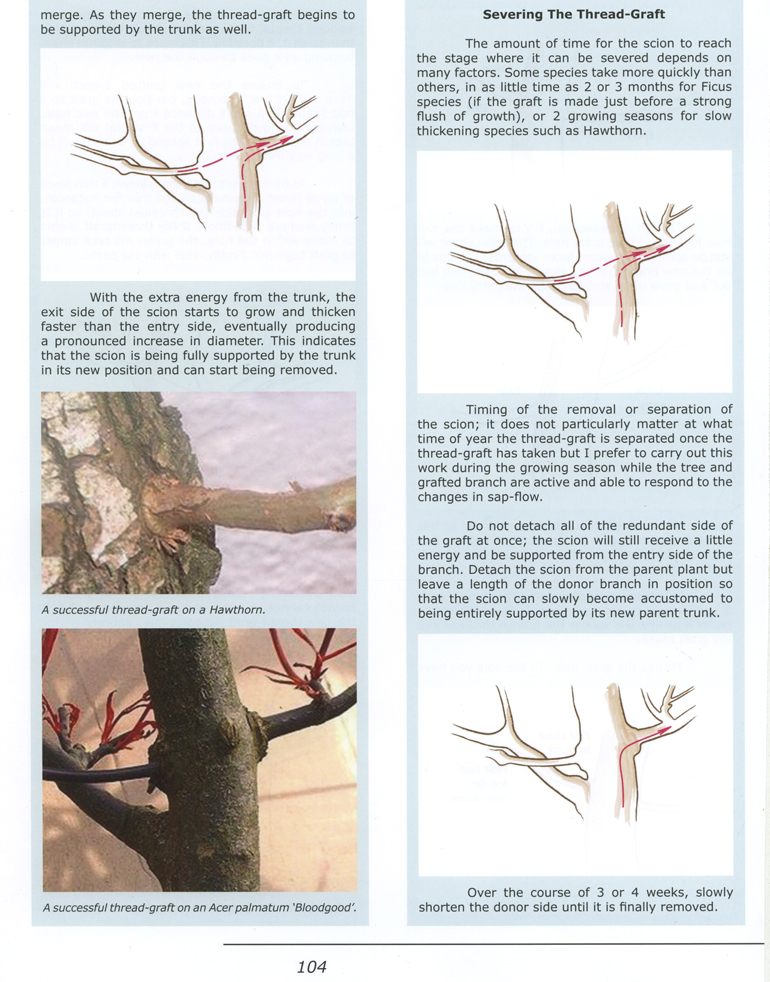 Here's part of a comment by Dave Paris, an American bonsai artist…
"In a world filled with opinions and rules diverse as the species used, there is finally a book to fill a sorely apparent void in the bonsai universe. Harry Harrington has transformed and extended upon his brilliant reference website (bonsai4me.com) into that book.
If I were limited to two words to describe it, those words would be "eminently practical". That may sound trite, however the book is anything but. Harrington espouses the use of readily available, native species. To these are applied tested, proven, and appropriately-timed techniques. The reasoning and results are clearly demonstrated in diagrams and photographs…."
For the rest of what Dave wrote you can visit Harry's bonsai4me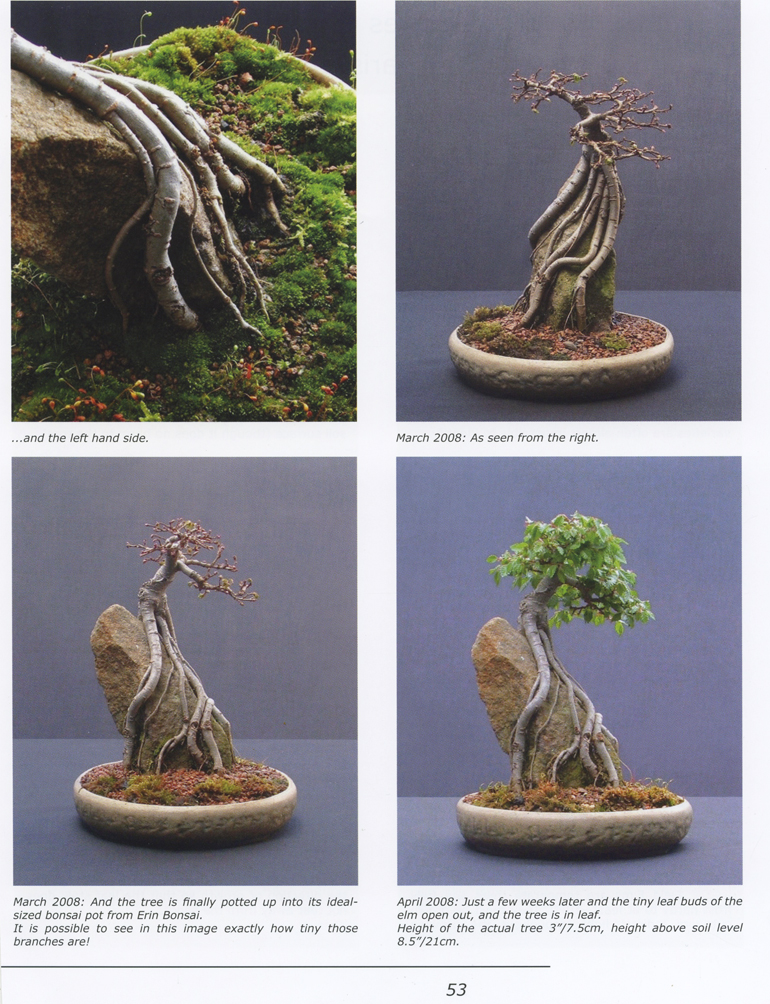 Here's a no-holds-barred comment from someone named Eric
"Hello Harry,
Just a quick note to say that I received your book on Friday – and it's a breath of fresh air.
No elitism. No pretentiousness. No 'woo-wooism' ! Just serious practical, sensible, and factual advice that we can understand and learn from.
Best of all none of the 'I imported this tree from (insert name of famous Japanese nursery) along with a few others (all costing sums that would pay my winter fuel bill for the next 5 years)' accompanied by some glossy photos of trees that most of us can only dream about.
25 years as a bonsai fan, and at last I've found someone who doesn't sound like a 'superior being' who can only talk down to us."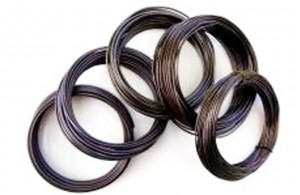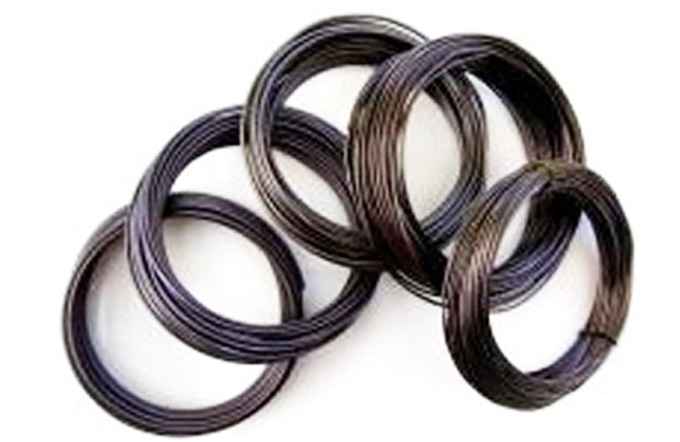 this special will end November 8th at noon EST