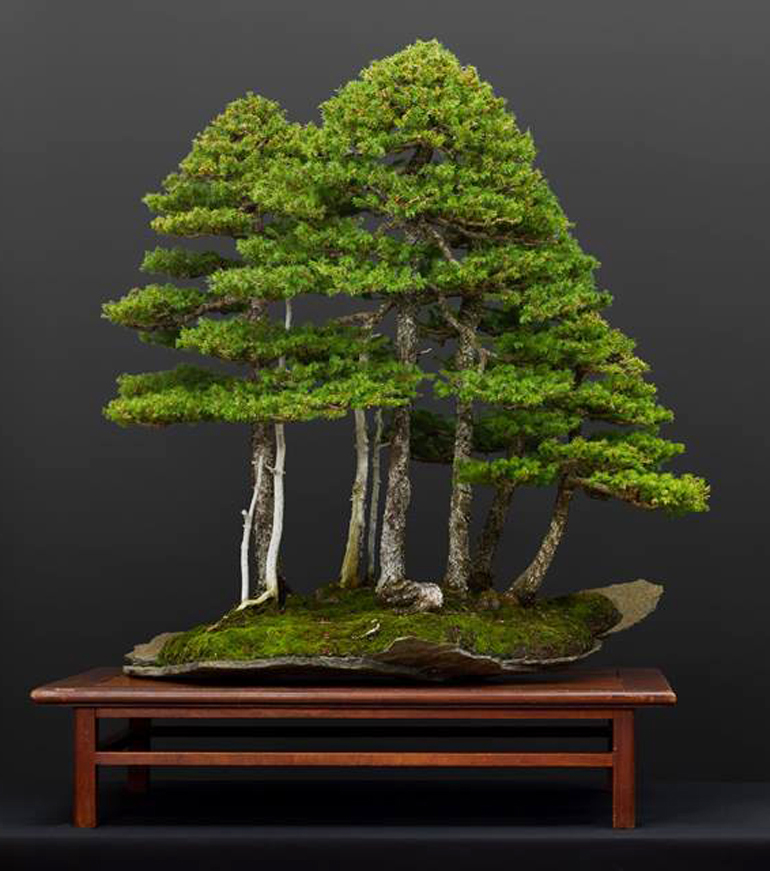 This striking Sakhalin spruce (Picea Glehnii) forest belongs to Luis Vallejo.
Seems like every forth post these days features Luis Vallejo's trees. This is no accident; Luis consistently puts up great trees that are beautifully photographed. This makes my job easy. As is usually the case, the original photo (just below) came from Luis' timeline.
Choose from over 50 Bonsai & Japanese Garden Books
and enrich you skills and understanding
this special ends Friday, Nov 24 at 11:59pm EST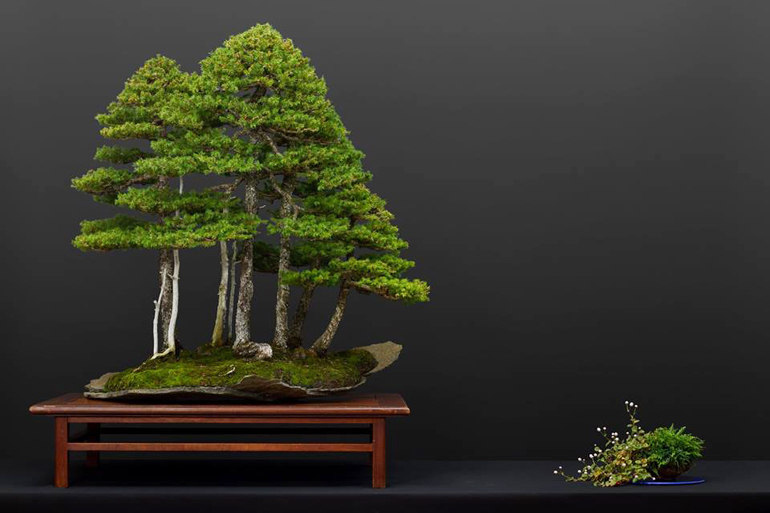 Here's the original photo, exactly the way we found it on Luis' timeline. He doesn't say what the companion is.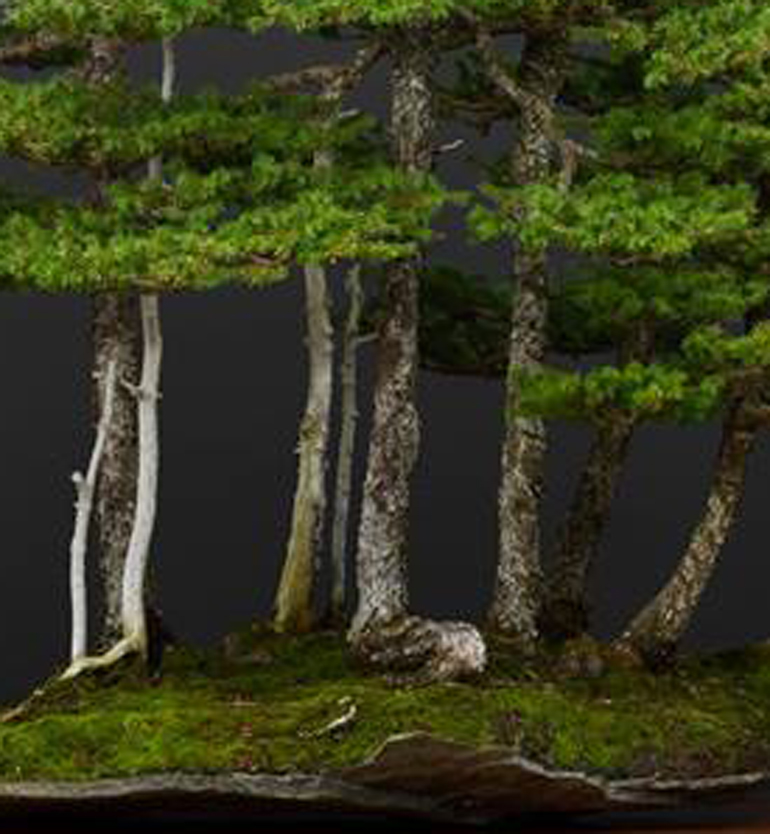 Closeup of the forest floor with trunks
plus an extra 5% off all orders 150.00 or more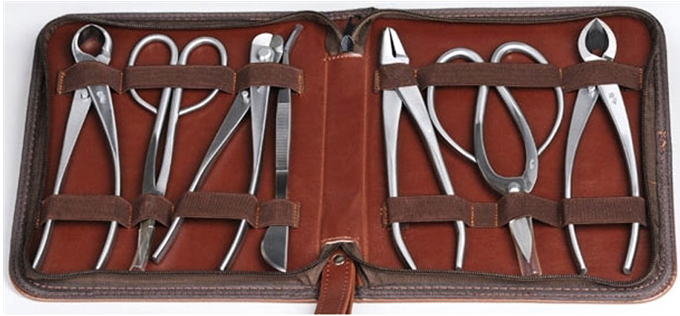 this special ends Wednesday, Nov 22th at 11:59pm EST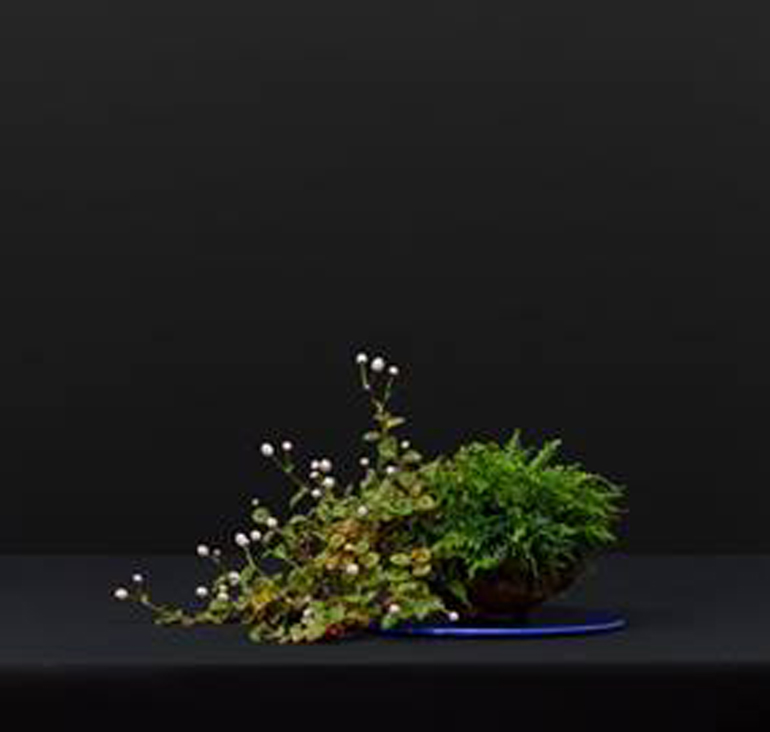 The companion. A little fuzzy after cropping, but still a pretty good look

Left trunk with deadwood

Center with main trunk

will help you work on your bonsai more efficiently and comfortably.
In Japan hydraulic lift turntables have been the standard for years
and now thanks to professional researchers
and the collaboration of well-known bonsai professionals,
we are able to offer you a tool inspired by the Japanese turntable
and improved in several details (including price)
Plus your FREE 2018 Bonsai Calendar
if you order a Green T by Thanksgiving (November 23rd)