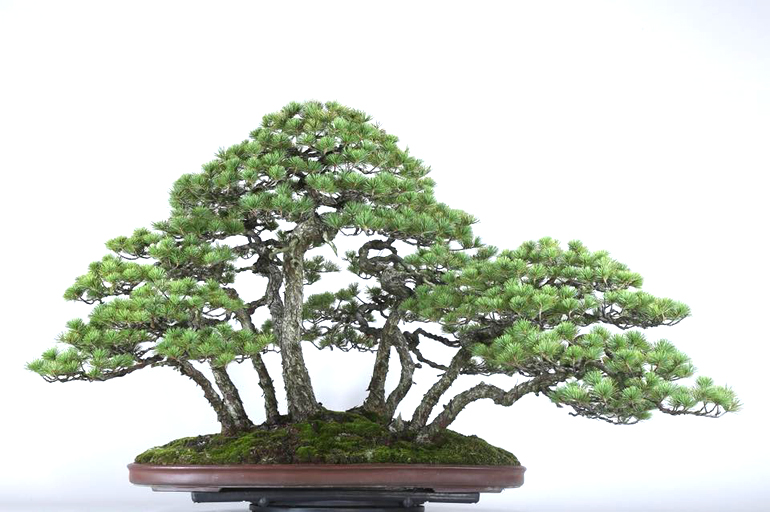 Borrowed this and the other photos you see here from Michael Bonsai. His caption reads simply... "Goyomatsu - 150 years old" Goyomatsu translates as white pine (goyo is white 

five needle

 (thanks to Bill Valavanis)  and matsu is pine) In this case, it's Japanese white pine
I don't know much about this tree, other than it's a nine trunk Japanese white pine (Pinus parviflora) that Michael Bonsai posted, and that it's among the finest examples of  Japanese white pine multiple trunk bonsai I've seen.

plus an extra 5% off all orders 150.00 or more
Ends Tuesday, Nov 28th at 11:59pm EST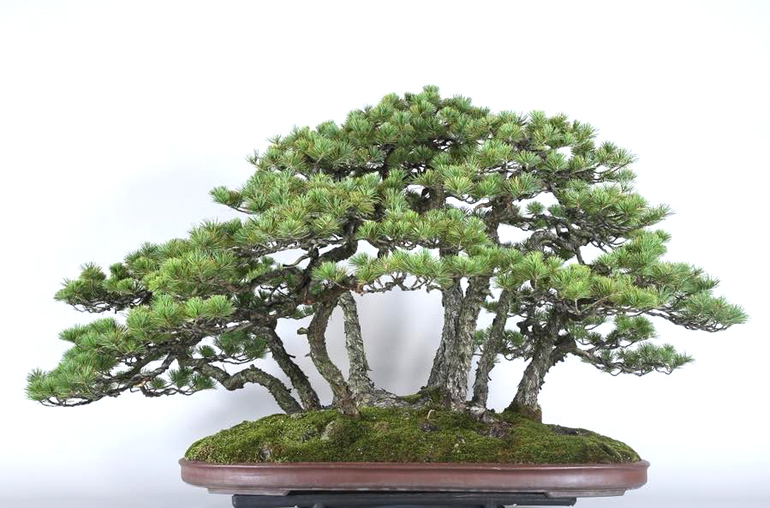 The other side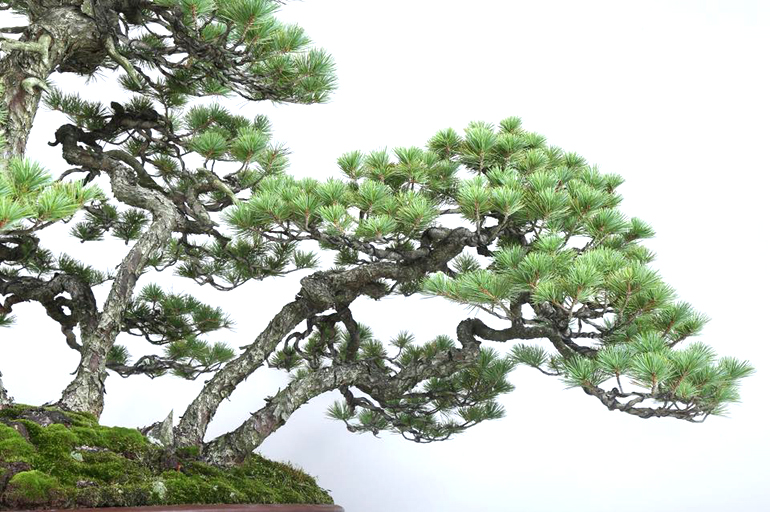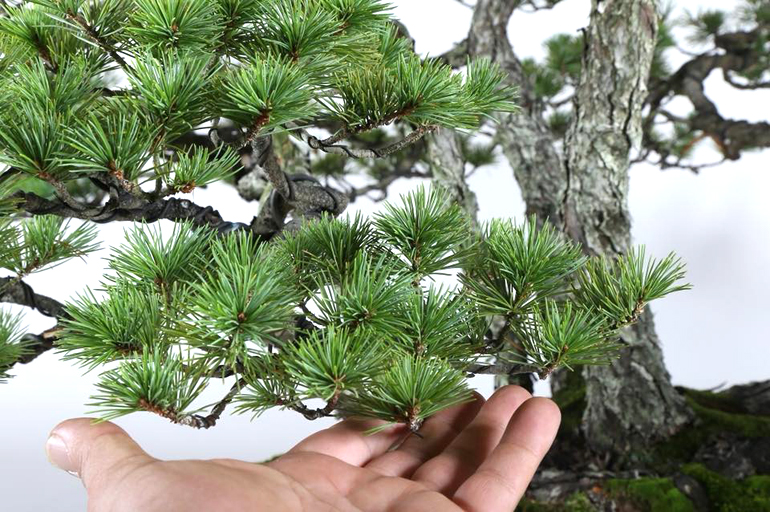 We don't know the dimensions of the planting, but this hand might provide some reference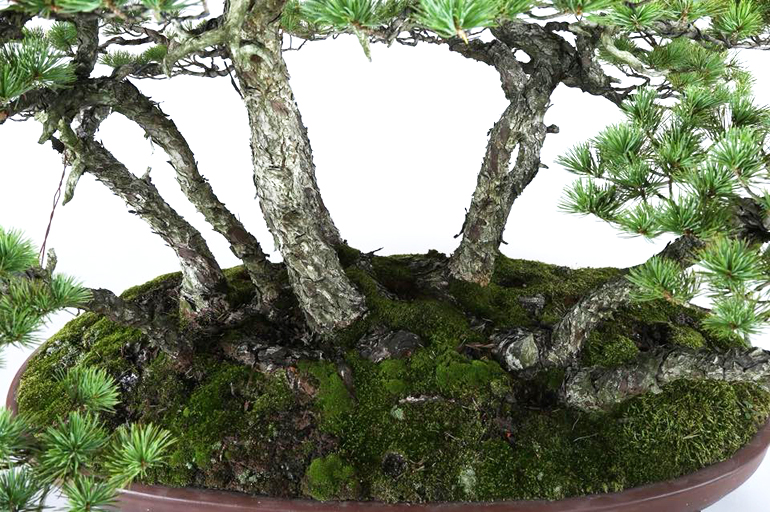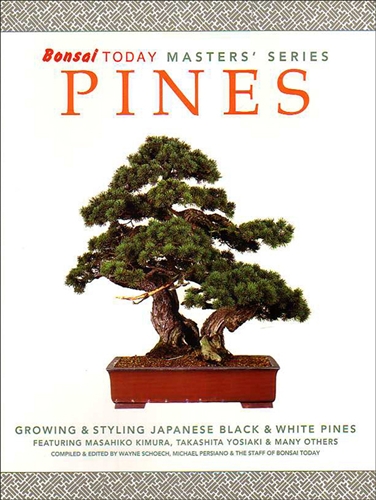 –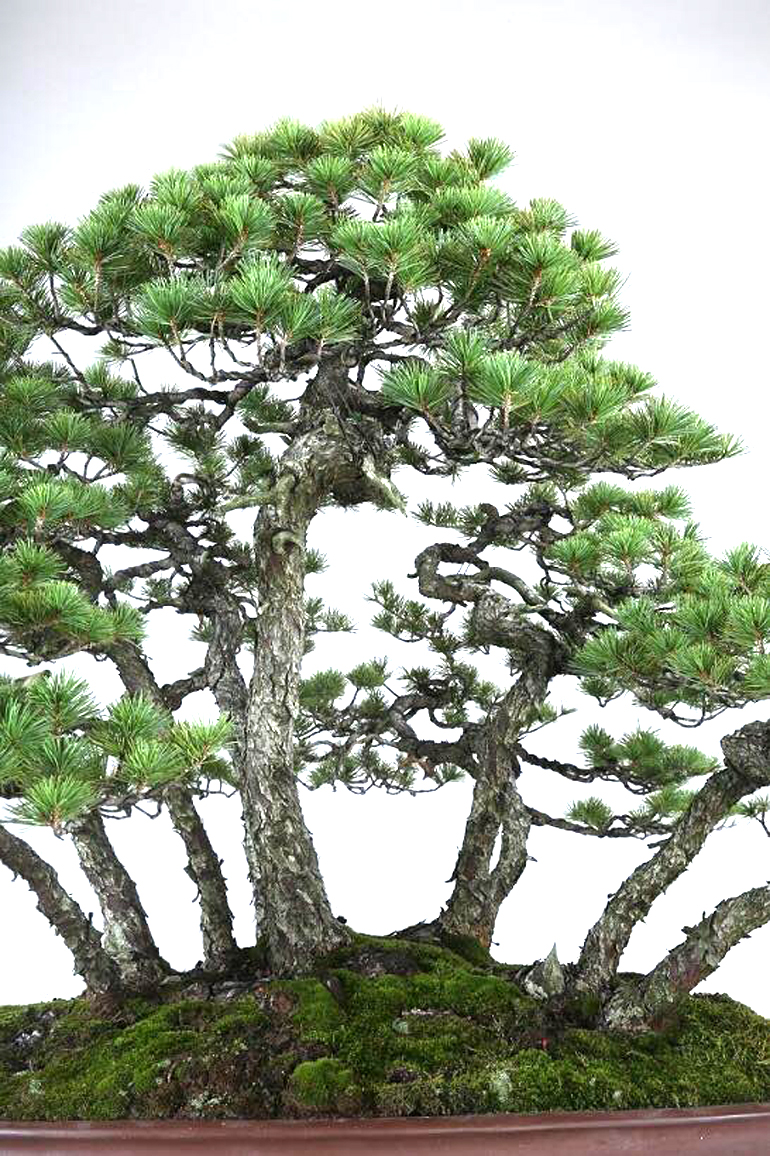 will help you work on your bonsai more efficiently and comfortably
list price 495.00 – Special Only 470.00
Only 447.00 with  

your extra 5% over 150.00 discount


FREE Shipping in the Continental U.S.