This illustrious forest with its impressively natural, in-scale ground cover is from Bonsai Today issue 23.* Among other things this planting shows how one very strong tree can add drama and power to a forest planting. Though the original doesn't say, I'll guess that the trees are Ezo spruce.

plus an extra 5% off all orders 150.00 or more
Ends Tuesday, Nov 28th at 11:59pm EST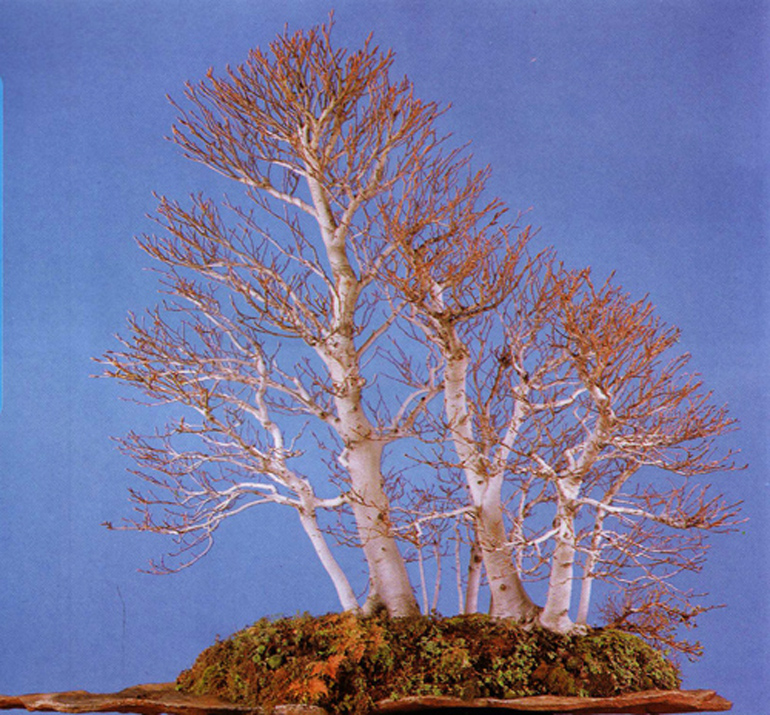 This Japanese beech forest on a slab originally appeared in Bonsai Today issue 4. The photos below show how the slab was prepared for planting.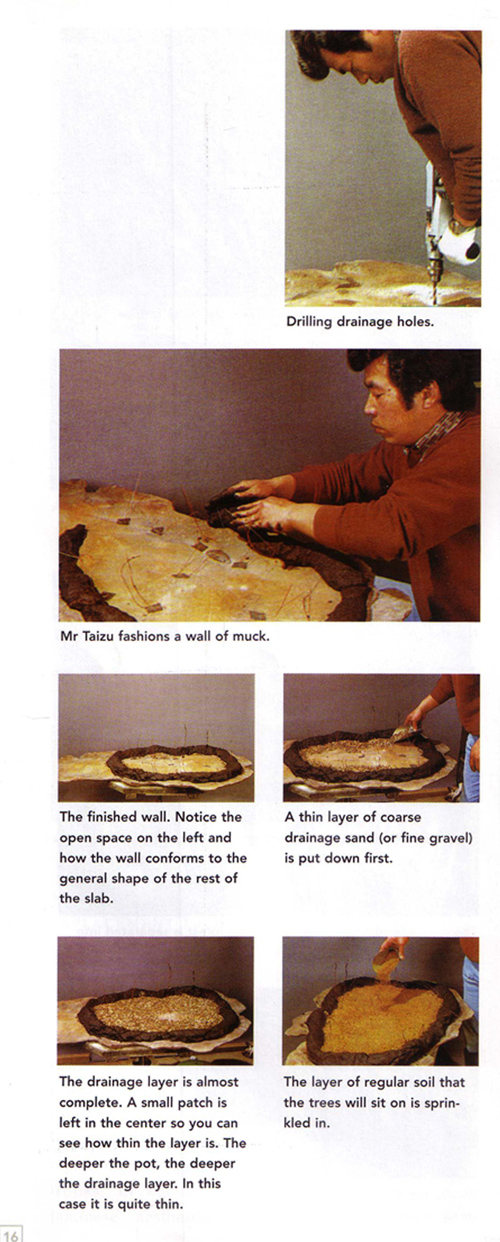 Not exactly a forest bonsai, but still, three distinct trees. These robust Shimpaku junipers on a this impressive rock are from the Omiya Bonsai Museum via Empire Bonsai.
*The Bonsai Today photos in this post are courtesy of Kinbon and Bonsai Focus magazine

will help you work on your bonsai more efficiently and comfortably
list price 495.00 – Special Only 470.00
Only 447.00 with  

your extra 5% over 150.00 discount


FREE Shipping in the Continental U.S.