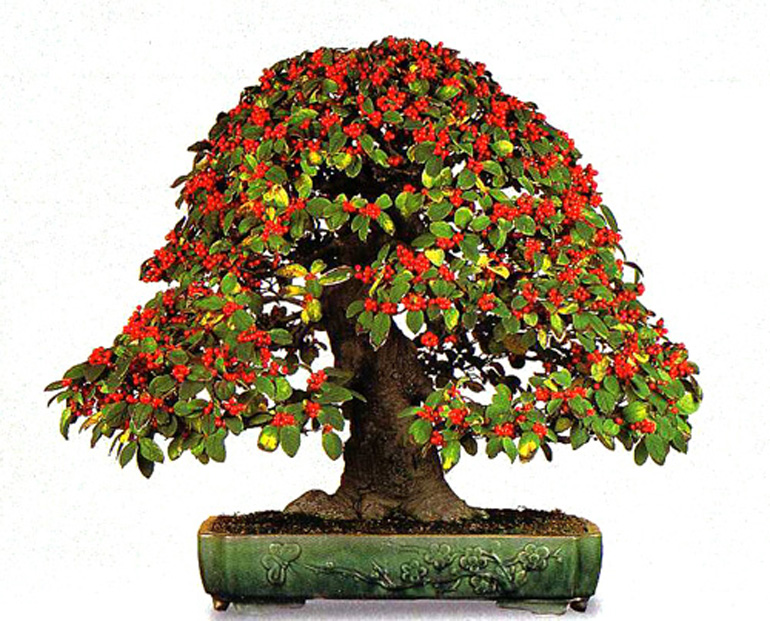 This sturdy Japanese fine tooth holly (Ilex serrata) originally appeared on our 2010 Bonsai calendar (speaking of, our 2018 Calendars are now discounted as part of our New Site Wide Sale). 

This post started out to about Cotoneaster berries. That is until Bill Valavanis gently let me know that the tree above is an Ilex, even though I would have bet that it's a Cotoneaster. But then I'll never bet against Bill when it comes to bonsai. The photos and some of the text in this post are from our archives (June, 2015)
*there are 4 individual items we cannot discount – see below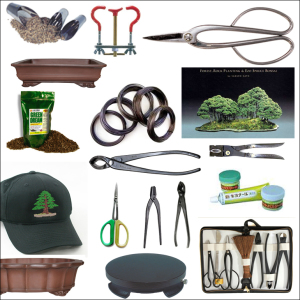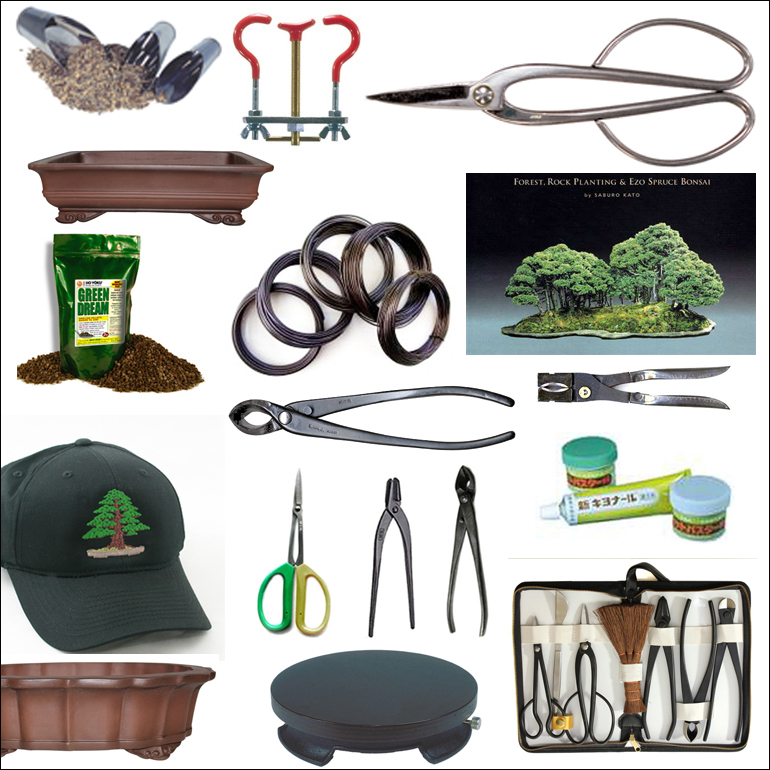 bonsai tools, wire, calendars, books, bonsai magazines,
soil, fertilizer, embroidered clothing, bonsai accessories,
Japanese gardening books & tools & more
This and other specials apply only to orders placed on our website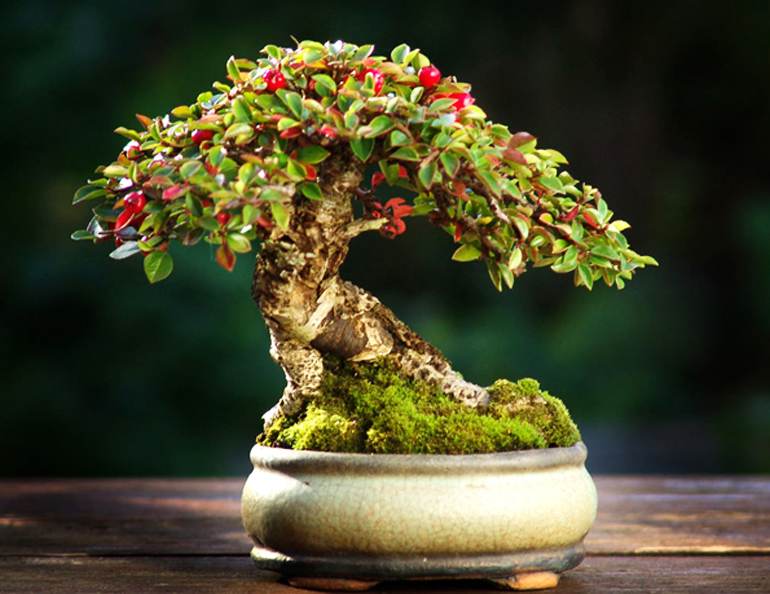 This one is a Cotoneaster. It's the cover tree for Morten Albek's Shohin Bonsai, Majesty in Miniature (out of print).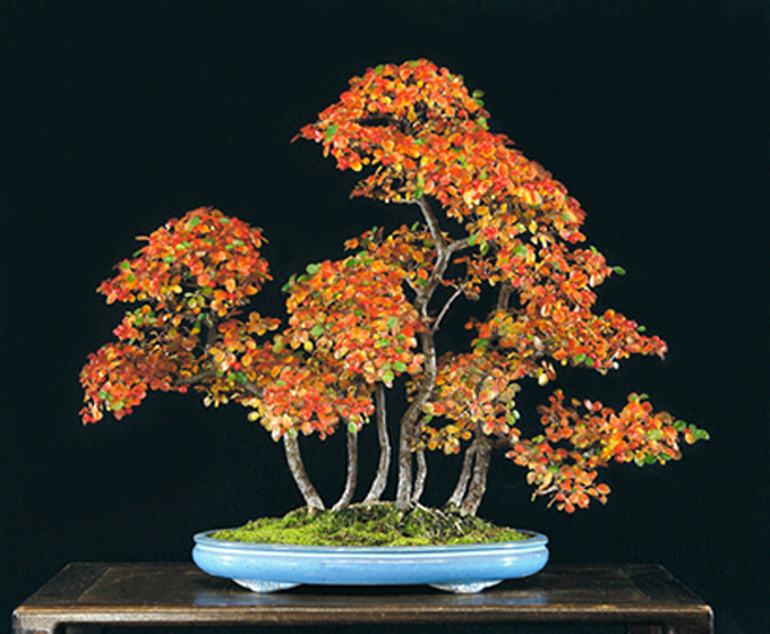 There might be a few berries hidden amoung the rich fall colored leaves on this Sinuous root style Rockspray Cotoneaster (Cotoneaster horizontalis) by Bill Valavanis of International Bonsai.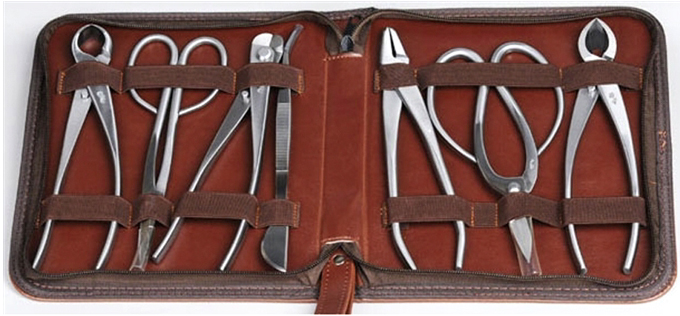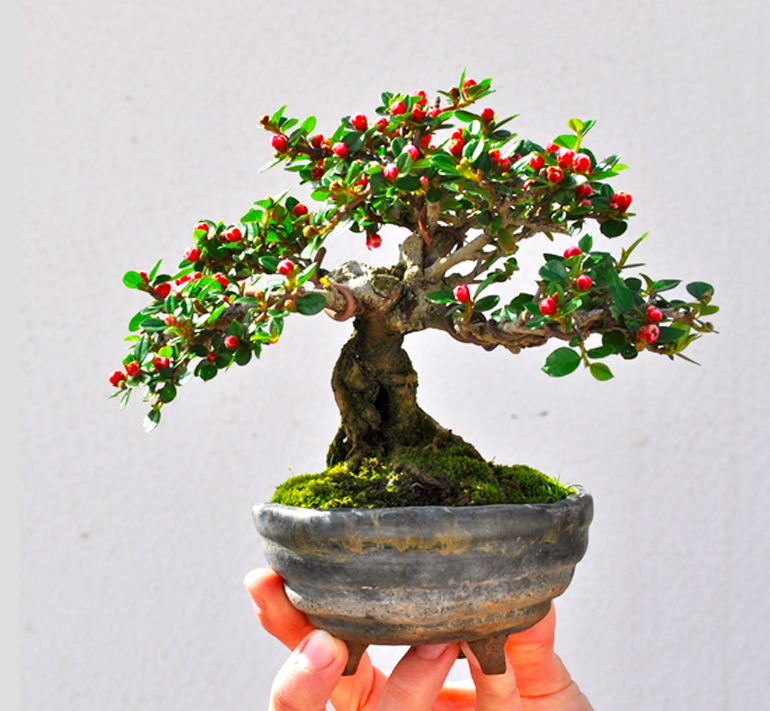 Another Cotoneaster with berries. The photo is from Pinterest.
*Due to contracts, our Green T Turntables, Gnarly Branches Ancient Trees (book) & Robert Steven's Masters Shears are not included in our Site Wide Sale