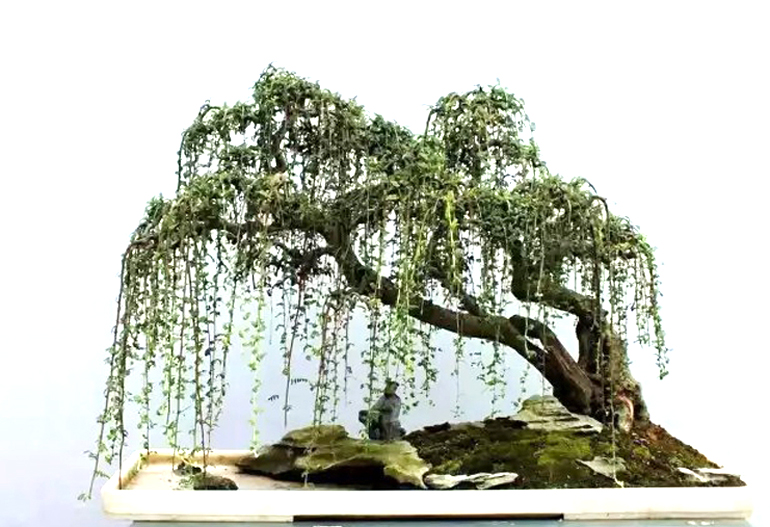 Weeping tree with sitting man and pond. This tree and some of the other trees shown here, when viewed in scale, look like weeping willows. I doubt that they are however, as willow leaves would be much too large for these plantings.
You don't see that many good weeping bonsai. I think there's a good reason for this… they take a lot of work to develop and maintain in a way that keeps them in scale and natural looking. Unless you can find small weeping trees with leaves and branches that are already in scale. Because we know nothing of the source and the varieties (see below), we're not sure if this is the case.
Continued below…
Only Five More Days for Our

SALE ENDS AT 11:59pm EST, NEW YEARS EVE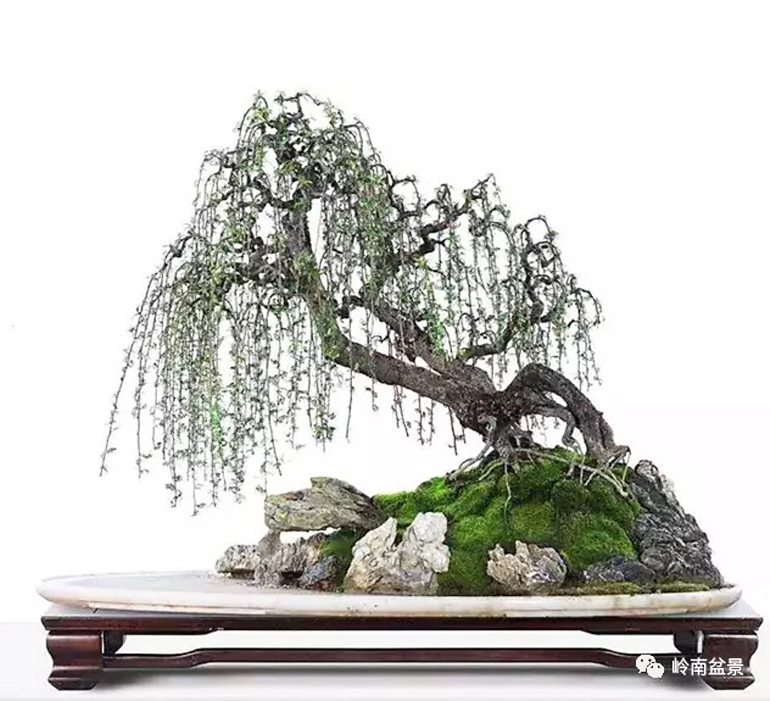 Except for the missing man, this one is similar to the one above and looks like it might be the same variety tree.
Unfortunately, I can't find our source for these photos. I pulled them from facebook not too long ago and carefully saved the link, and now it has vanished. So my apologies to someone for not attributing their photos.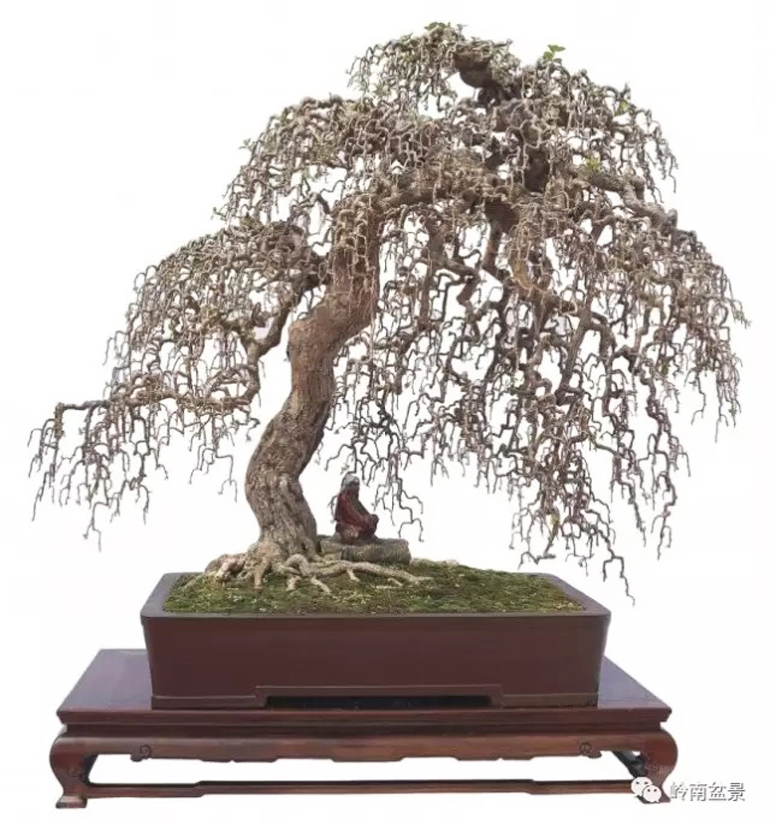 The man is back but the tree is clearly a different variety. And of course, it must be winter with leaves gone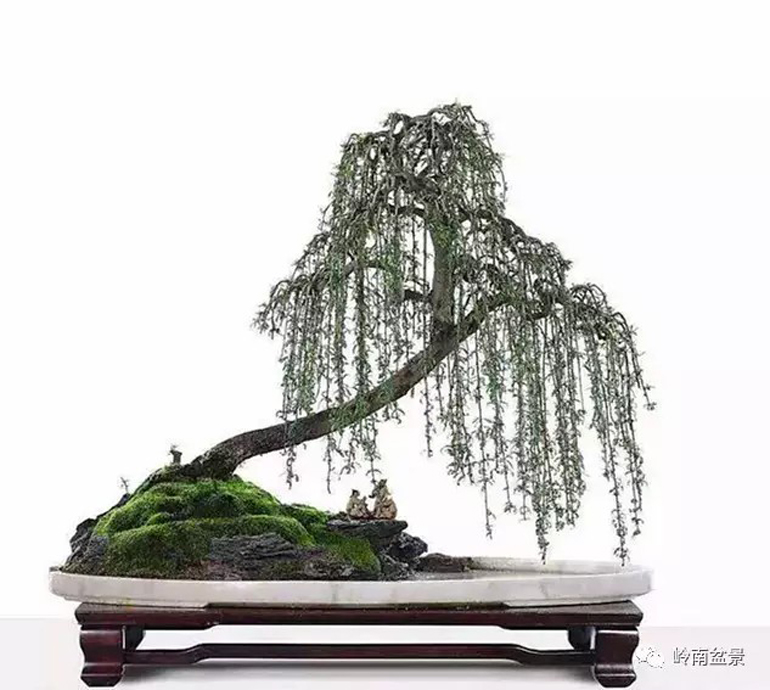 Another tree that looks a lot like the first two. More men though. From here it looks like there are two men seated - probably drinking sake (or the Chinese version of sake) and debating some key calls in the 1927 world series. The third man, who is standing is no doubt a kibitzer.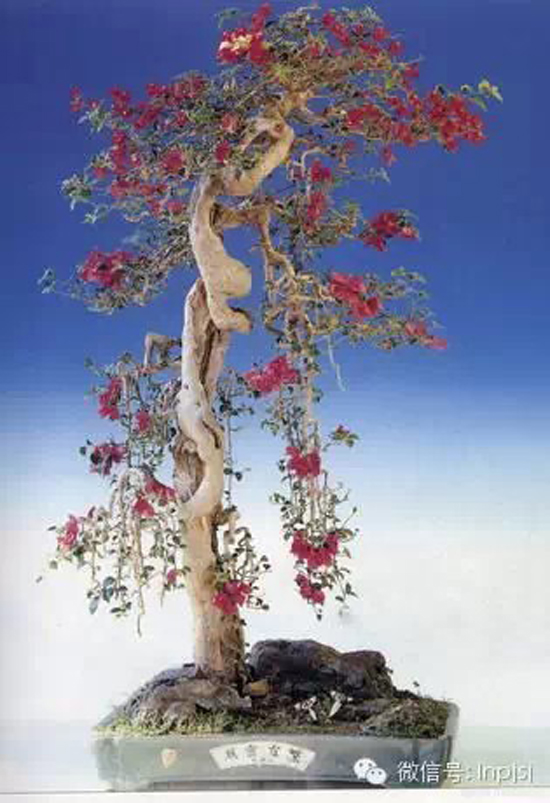 Weeping with red flowers and what looks like a unique pot.  I don't know what those two little three pointed things are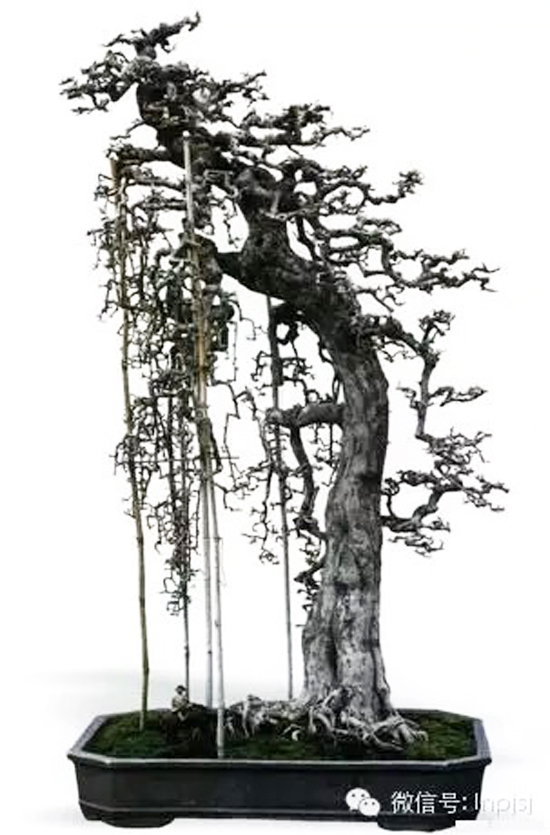 Old black and white photo with one lonely man and five bamboo braces? Those strange little faces and the writing that appear to be on the pot are superimposed (they're on all the photos except the one at the top)
and the best deal of all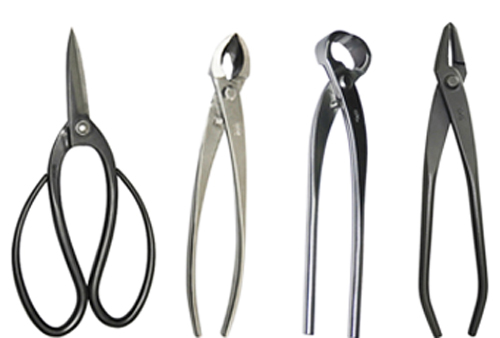 Roshi Bonsai Tools
are famous for precision, durability, beauty & reasonable prices
does not include Roshi Tool Kits
–
an additional 5% off all orders 150.00 or more
Specials apply only to orders placed on our website
FREE Shipping on Continental U.S. orders 75.00+
(only if you chose free shipping when you check out)