Fluidity and power. If you're not into the highly styled look, then you're probably not crazy about this tree. But it might be possible to take a second look with some effort to relax any notion of what a bonsai should look like. When I do this I see an impressive work of art (in this case at least), though admittedly you'd never see a tree in nature that looks quite like this one. It's was posted on facebook by Minoru Akiyama, one of Japan's many outstanding bonsai artists. No species is given, but Shimpaku juniper is probably a safe guess.
Archive time. This post originally appeared her in October 2012. I've made a few little edits and changed the name, but otherwise it's pretty much the same
we cannot discount Gnarly Branches, Ancient Trees
there are 3 other books that are discounted less than 30%
all the rest of our large selection are 30% to 70% off
This is what can happen when good stock ends up in talented hands. Mariusz Komsta has an excellent series of photos on facebook that shows how he got to this tree from a rough looking Juniper that was dug from the garden. The grafted on foliage looks like Shimpaku. The original plant had rough foliage that look liked San Jose juniper or maybe Prostrata. Here's Mario's caption... "pot is ready as well but needs to wait till spring and this left skinny jin is bothering me a lot, cut it?"
In a post titled Lavori in Corso, Michele Andolfo calls this tree an Abete rosso. This translates as Red spruce (Picea rubens), which is one of three spruce varieties that grow in the northeastern U.S. and eastern Canada. I don't think I've ever seen another Red spruce bonsai and if I have, certainly not one this powerful. The illustrations below show how the design was arrived at.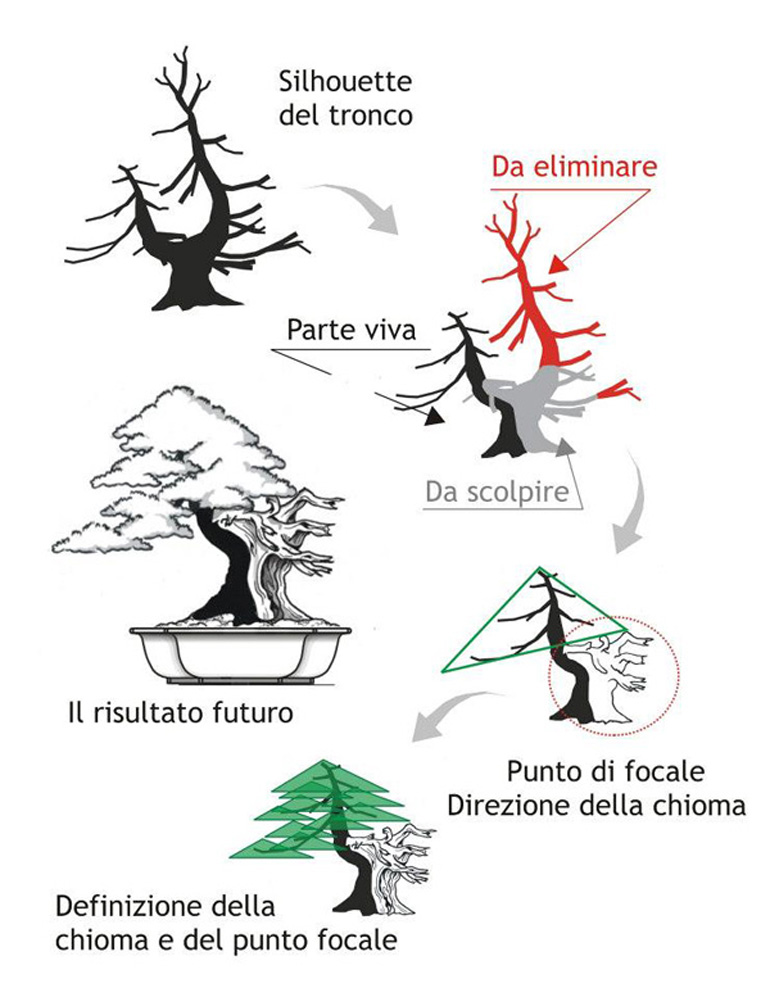 We don't feature suiseki very often, but just couldn't pass on this one. It's called Vampire and was posted by Hirotoshi Ito on facebook.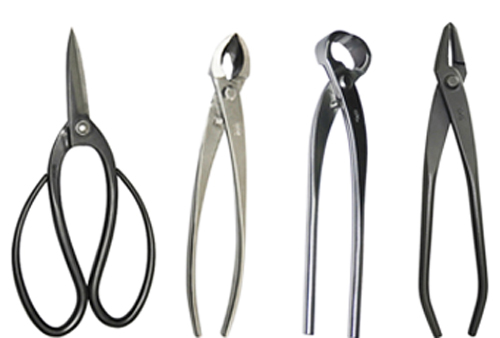 *Special does not include Roshi Tool Kits
–