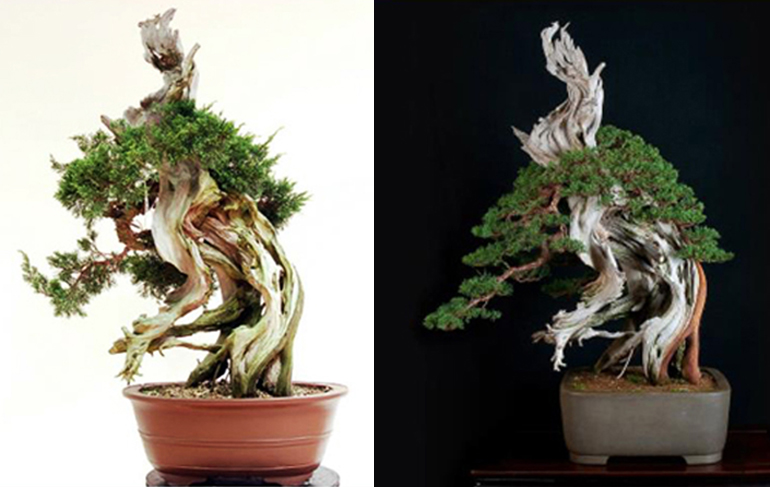 Before and after Itoigawa juniper (Juniperus chinesis 'itoigawa') by David Benavente. It helps to start with a magnificent tree. Still, this takes nothing away from the considerable skills of an artist like David Benavente. In fact, bringing a great tree back to shape and taking it to the next level is one of the things that defines a highly accomplished bonsai artist.
Sticking with our reoccurant Before & After theme, today's Itoigawa juniper is one of several remarkable Before & Afters  (Antes y Despues) that David Benavente posted several years ago. By the way, if you're confused about the difference between Shimpaku, Kishu and Itoigawa, here's something from Brian at Nebari Bonsai that should help.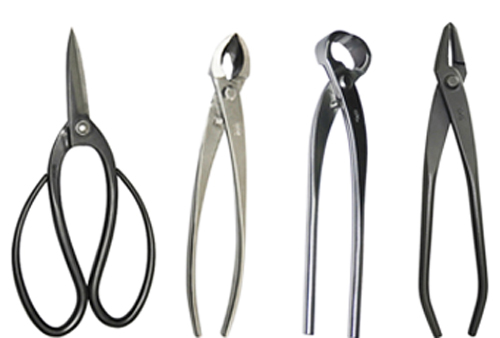 SPECIAL ENDS SUNDAY AT 11:59pm EST
*Special does not include Roshi Tool Kits
–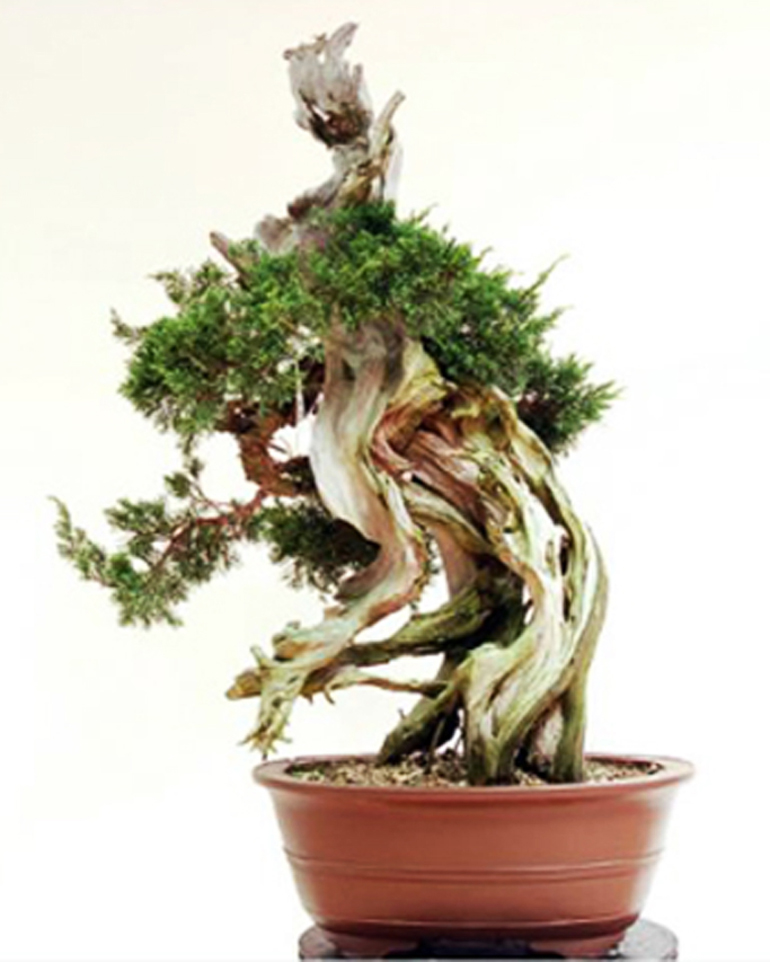 Like I said, it helps to start with a magnificent tree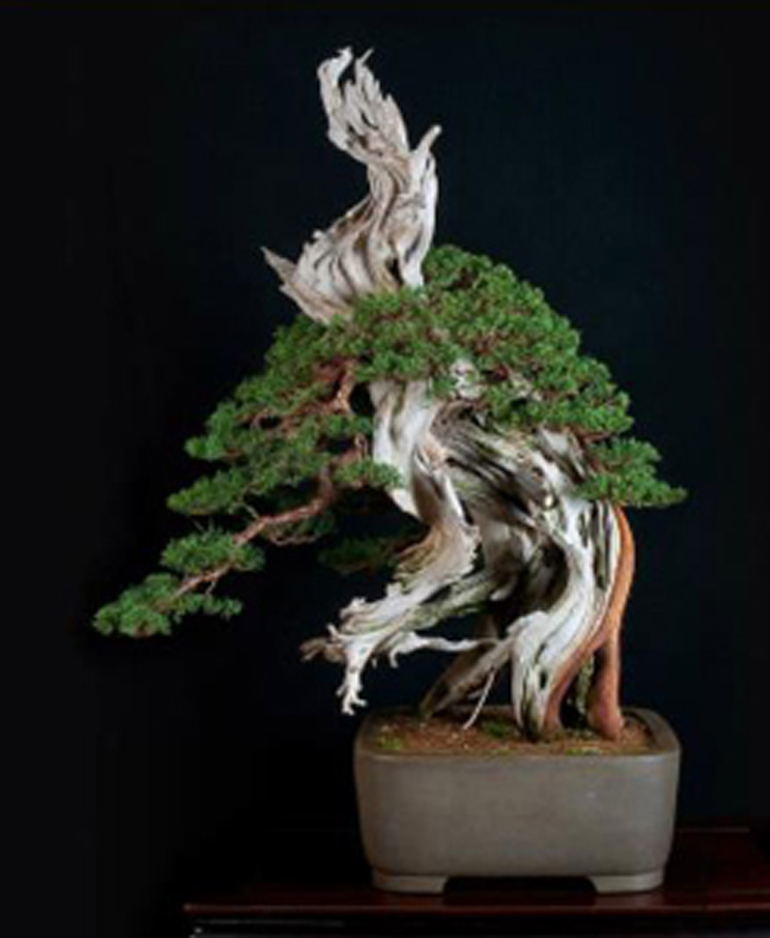 One of changes that stands out, is the way the crown has been refined and lowered; exposing more of the remarkable 'flaming' deadwood above and also framing and drawing your eye to the powerful swirl of deadwood in the center of the tree.
SPECIAL ENDS SUNDAY at 11:59pm EST
*we cannot discount Gnarly Branches, Ancient Trees
there are 3 other books that are discounted less than 30%
all the rest of our large selection are 30% to 70% off