We Borrowed this Hackberry from a 2017 Kokufu post on Bill Valavanis Bonsai blog.
As soon as I return from vacation later this week, we'll show you some photos from this year's Kokufu Bonsai Exhibition, which just begun yesterday. Meanwhile, we'll stimulate your interest with a few photos from last year's exhibition (borrowed from  Bill Valavanis' excellent bonsai blog)
Continued below…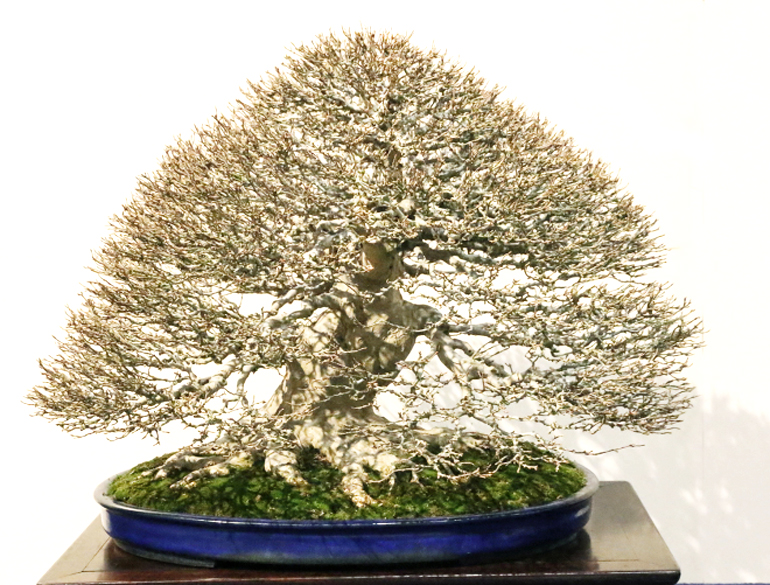 Bill offer the varieties on some of the trees, but not this one. I could guess Japanese maple, but my track record isn't that great. Meanwhile you might appreciate the powerful nebari and the exquisite fine branching.


One advantage of winter shows is the absence of leaves on deciduous trees. A great time to see the structure (bones) of a tree. Not only the entire trunk from top to bottom, but all the branches (primary, secondary, tertiary etc) all the way out to the finest twigs.
Perfect timing. No name given and no leaves yet, but several of Bill's photos show berries or flowers.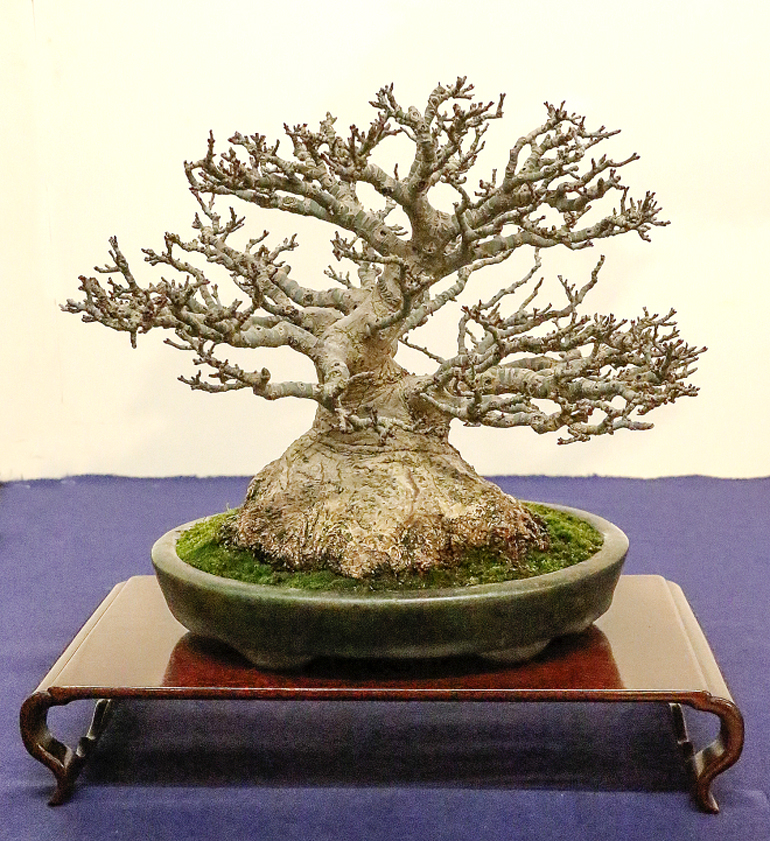 Shishigashira Japanese Maple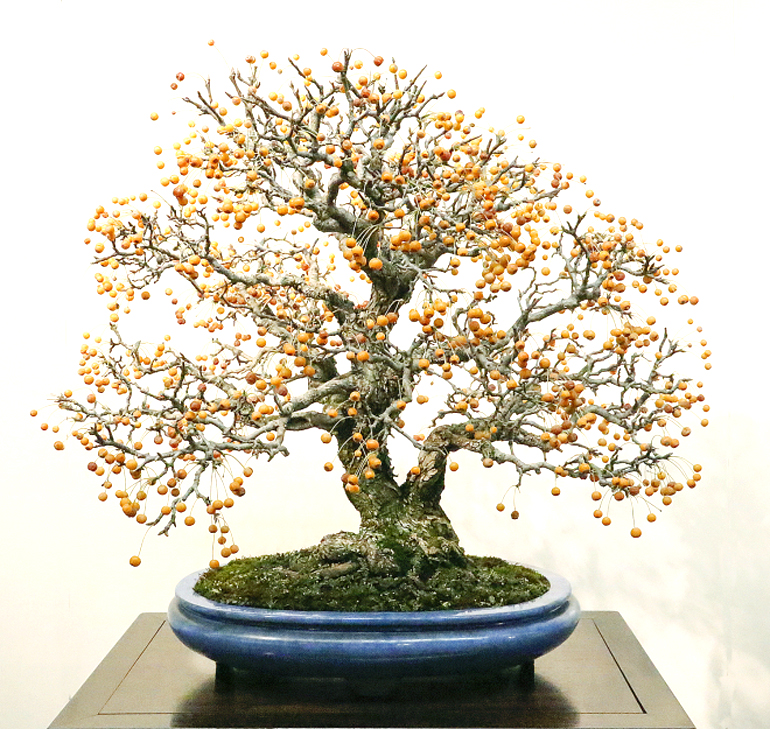 More berries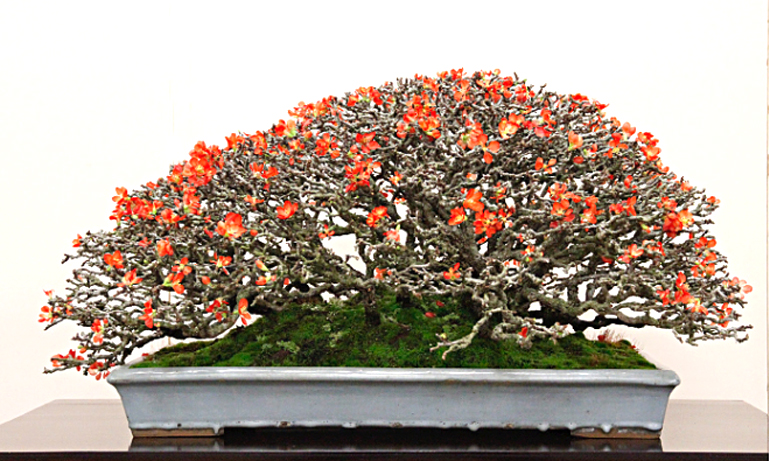 Flowers this time. Chojubai Japanese Flowering Quince
for a great selection at great prices, including…
30% or more off list prices on Koyo Bonsai Tools
25% or more off list prices on Okatsune Tools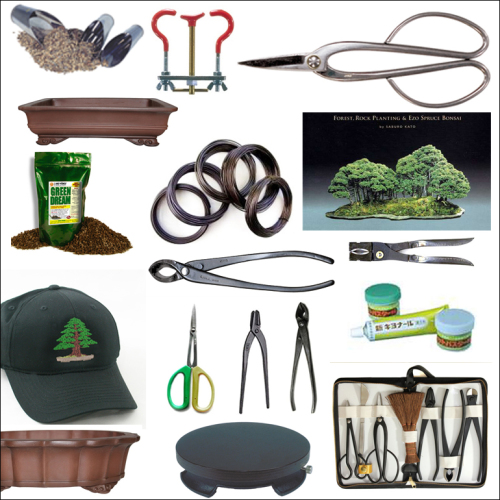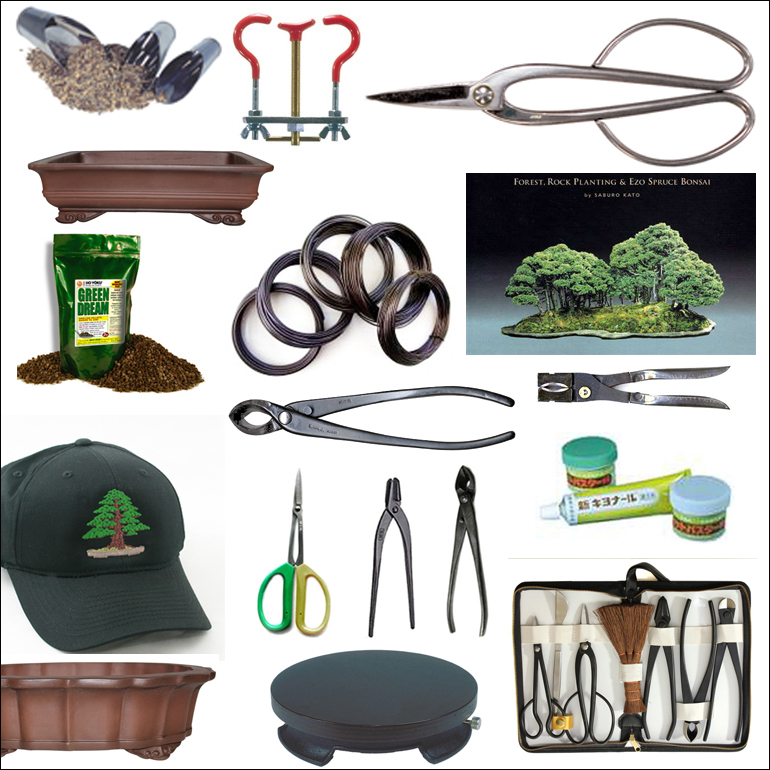 and much more including