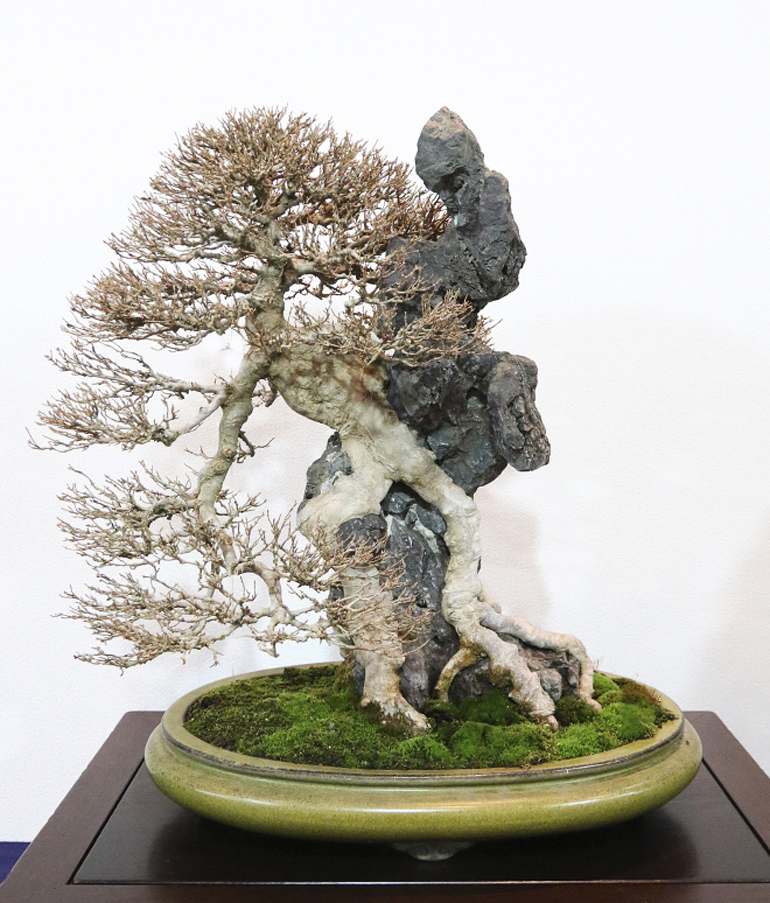 It's Kokufu time! I borrowed this Root-Over-Rock Trident Maple and rest of the bonsai shown here from Bill Valavanis. They represent a very small sampling of the photos Bill has taken so far at the ongoing 92nd Kokufu Bonsai Exhibition.
Today is my last full day of vacation, so we'll make this short and sweet. Five Kokufu photos borrowed from Bill Valavanis. As always Bill's tireless efforts to keep us clued in to the world of bonsai are appreciated. As is his trained eye.
Stay posted, we'll show you some more when we get home, including some prize winners. Meanwhile a visit to Bill's blog might be a good idea.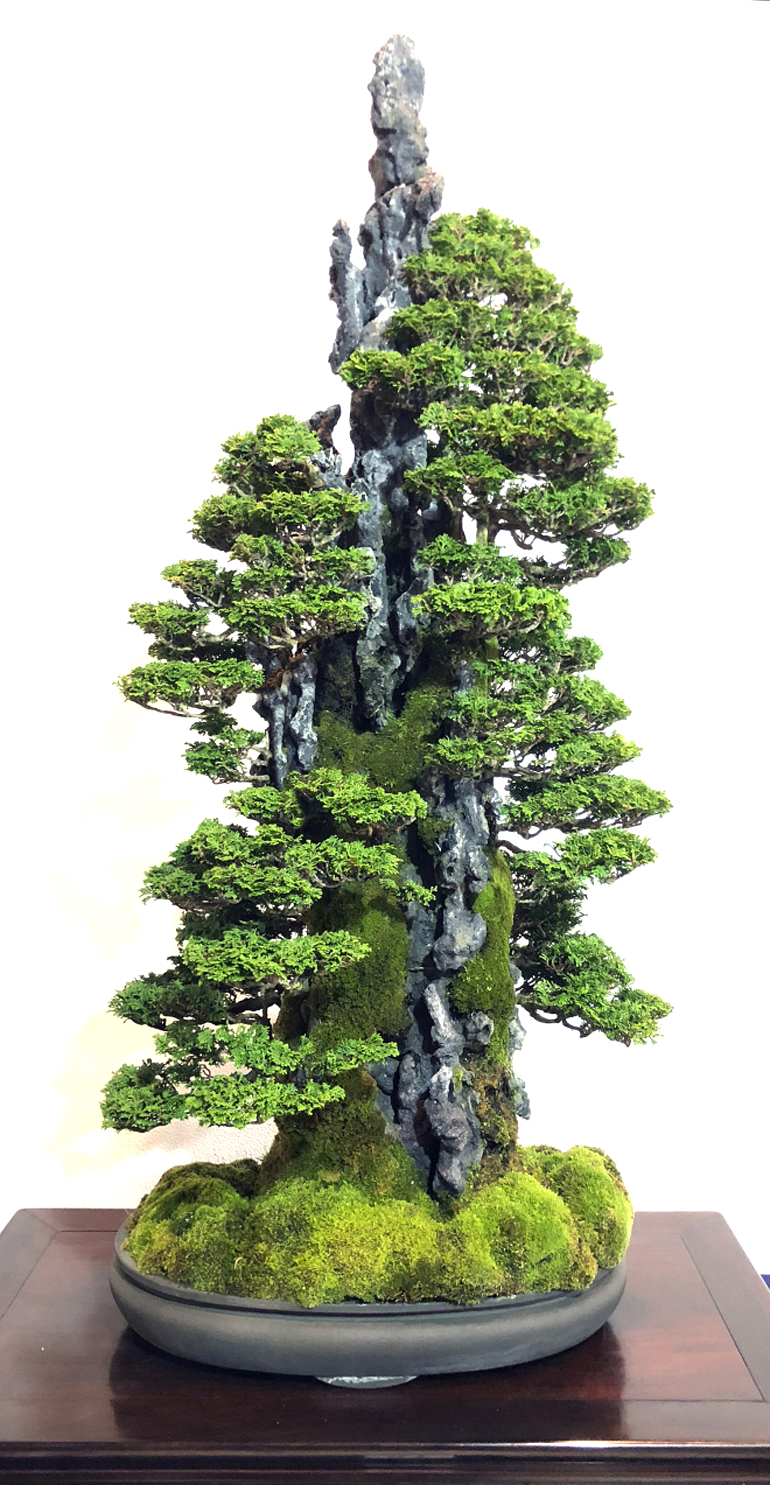 This looks a lot like a Kimura planting.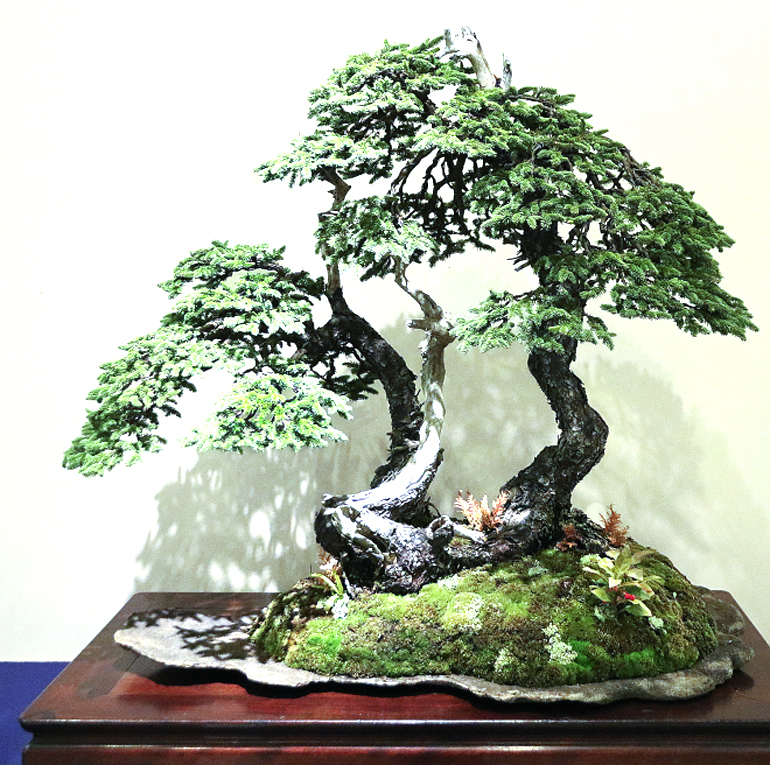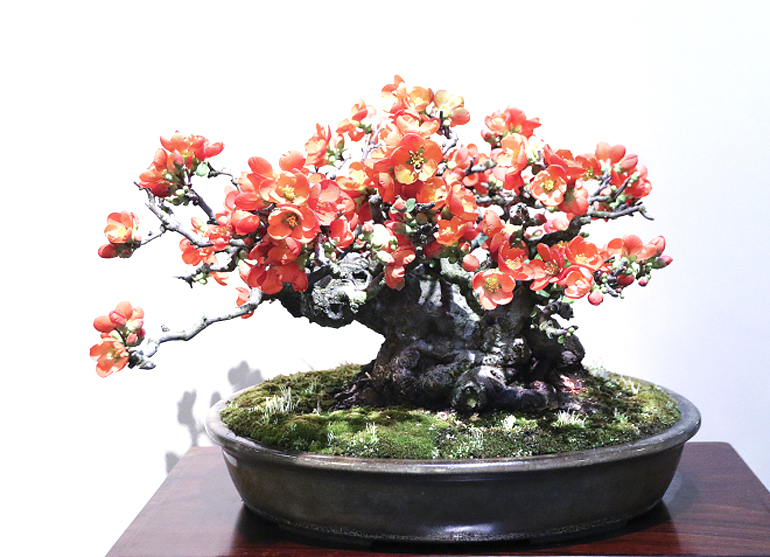 Quince flowers!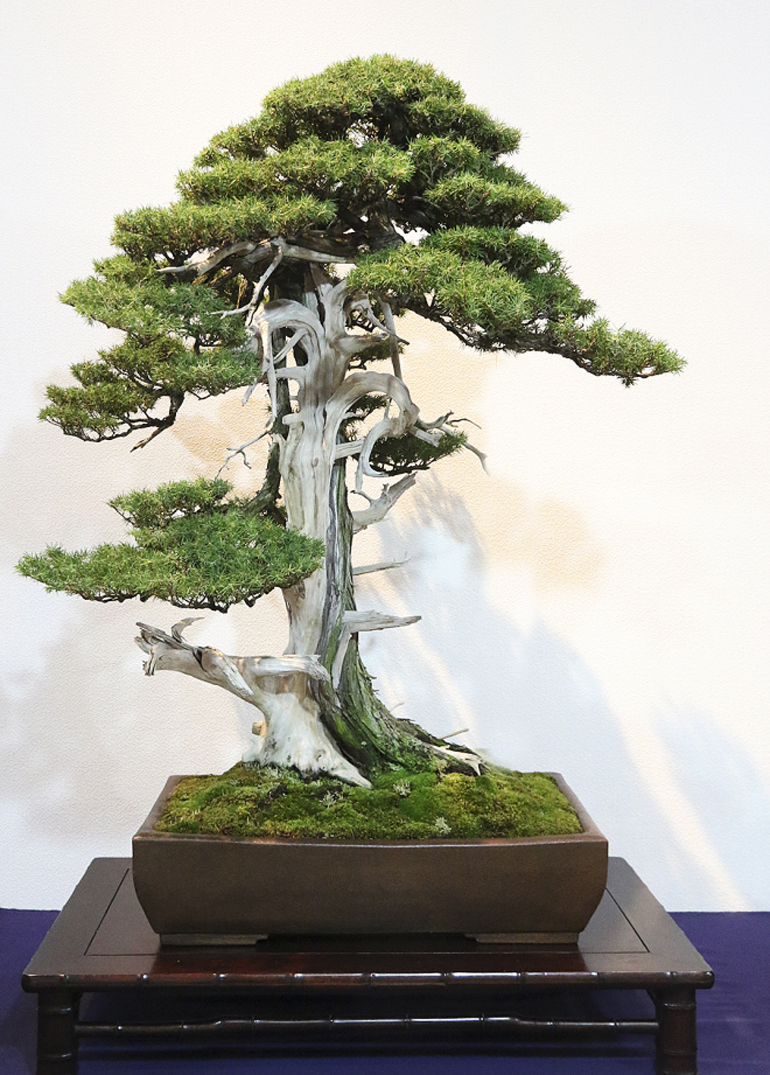 for a great selection at great prices, including…
30% or more off list prices on Koyo Bonsai Tools
25% or more off list prices on Okatsune Tools

and much more including