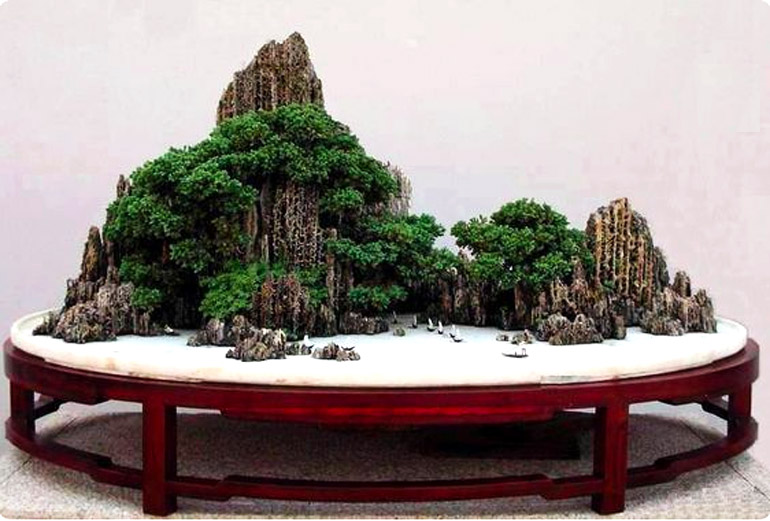 This remarkable planting belongs somewhere near the top of the Penjing pantheon. I'd love to have close-ups of this brilliant landscape by Kuanghua Hsiao, so we could see the details, but we'll take what we can get. I found the photo here.
Just two remarkable photos today. It's not that often you see two bonsai by the same person, each so completely different from the other and each among the best you'll see anywhere.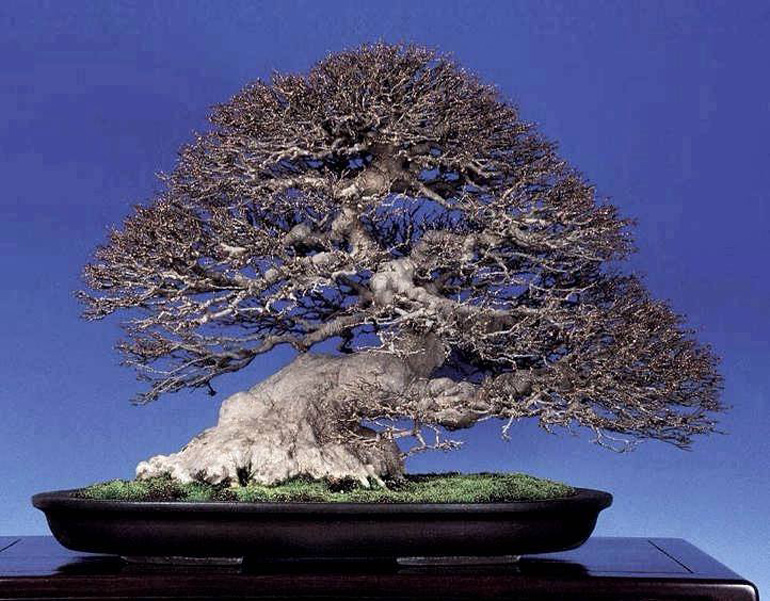 Speaking of pantheons, this one has to be somewhere near the top of great deciduous bonsai. It was posted on facebook by the same Kuanghua Hsiao (above), but no indication of the type tree or other details.
25% off Roshi Bonsai Tool Sale ends soon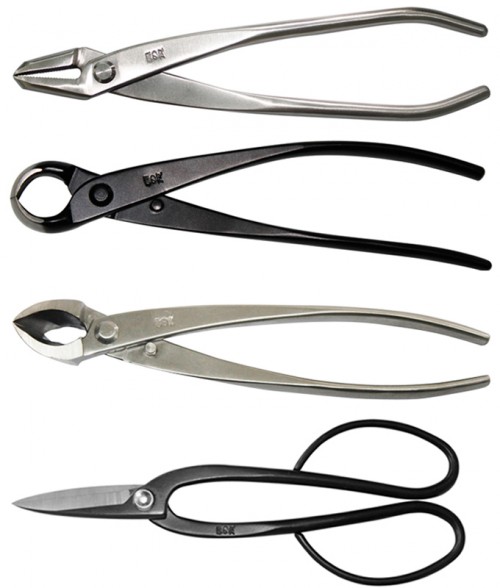 Our 25% off Roshi Tool Sale
ends Monday night at 11:59pm EST