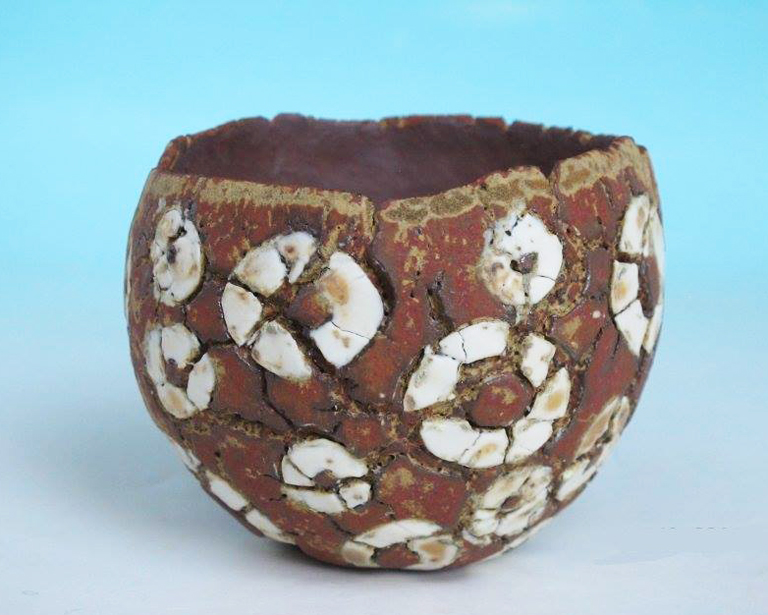 This is the Horst Heinzlreiter pot that caught my eye and inspired this post.
We've been featuring Horst Heinzlreiter's bonsai pots here on Bark for several years now and since he is so productive and it has been a while, here are some of his newer offerings (there may be one or two older ones mixed in, but I suspect that's okay).
The links above are from facebook which is where I found the pots shown here. Here's a link to Horst's website.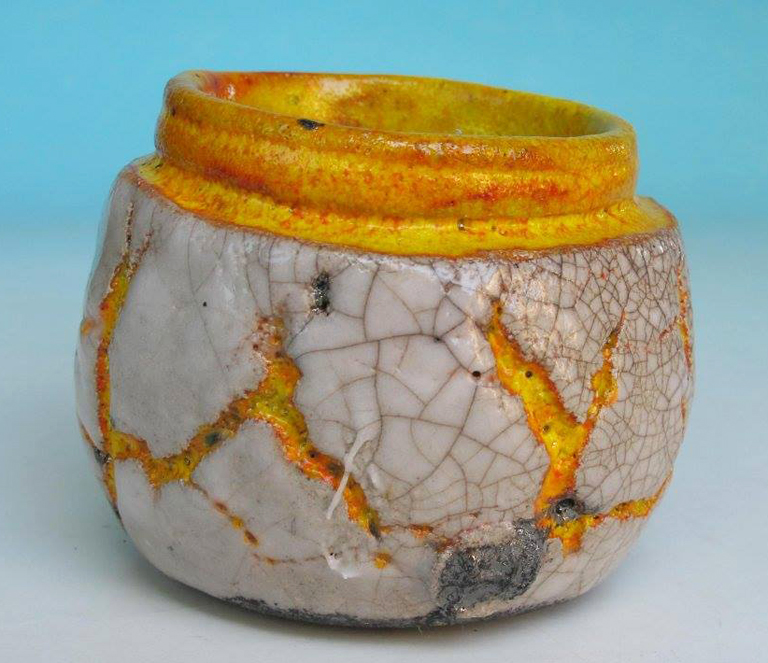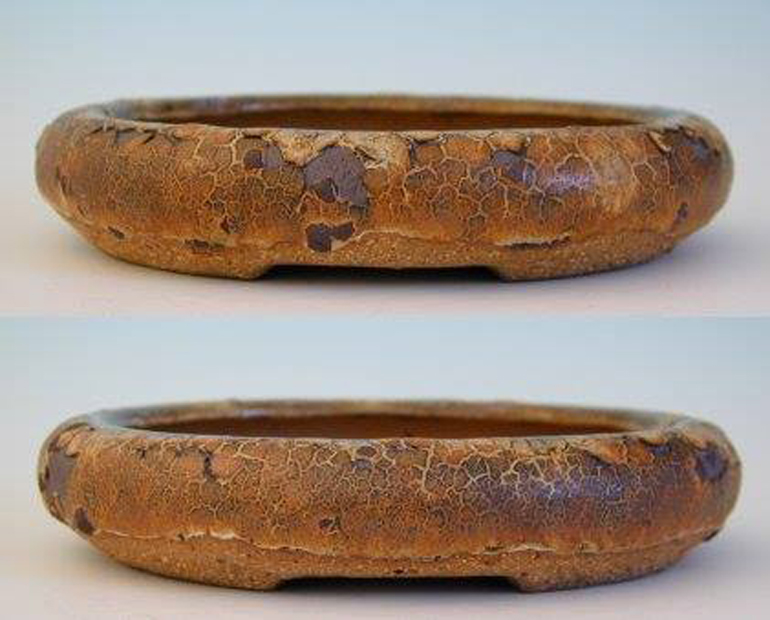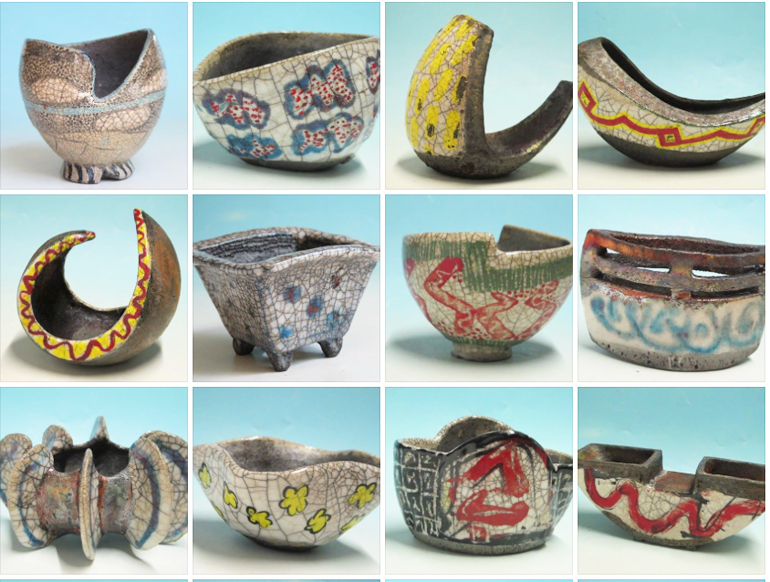 We don't usually post on consecutive days, but I wanted to make sure you know about our Site Wide Sale and that it ends Wednesday night. I think we've only had two site wides in the last several years, so it's a rare event. The discounts are 20% to 30% off everything. This includes items that are already discounted.