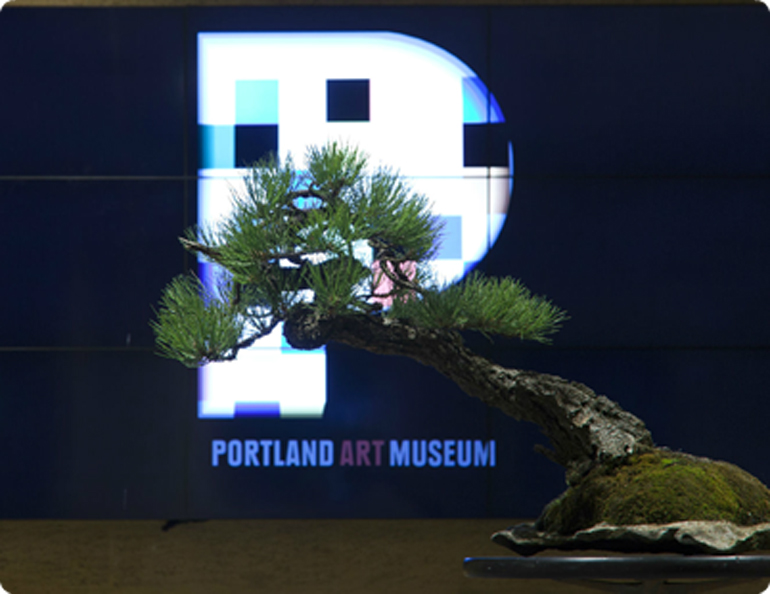 Good news! The Cup is coming. Those of us who kept the faith when the Artisans Cup was postponed are officially vindicated. You may remember that the Artisans Cup was originally scheduled for October 2013. Until events conspired to cause it to be postponed until 2015. Now that 2015 is preparing its arrival, the excitement that we all experienced two years ago is coming back. Time to start making plans.
Michael Hagedorn, an indispensable half of the Artisans Cup original brain trust and major American bonsai artist, teacher and author, just posted this on Crateagus Bonsai."One of the major events in North American bonsai is only 10 months away! The long awaited Artisans Cup bonsai exhibition will be held at the Portland Art Museum in Portland, Oregon, USA on September 26-28, 2015. Our five international judges will be David DeGroot, Colin Lewis, Boon Manakitivipart, Walter Pall, and Peter Warren, choosing awards for trees selected by Ryan Neil and I. And quite shortly, in a few days, a new Artisans Cup website will be up to give you details." There's more here.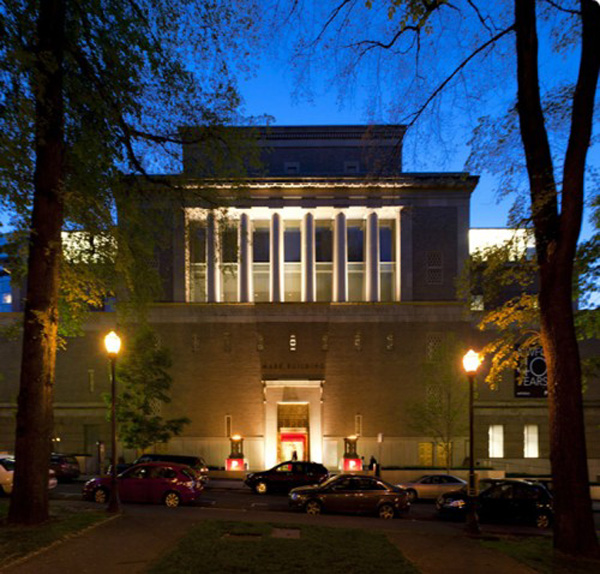 The Portland Art Museum. The venue for the 2015 Artisans Cup.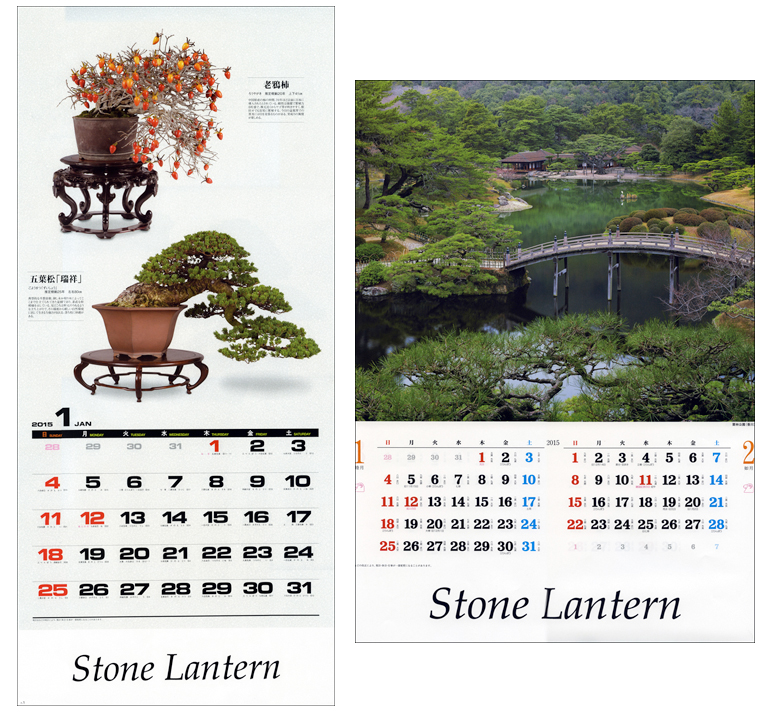 As long as we're talking about 2015 we might as well remind you that without a beautiful Japanese bonsai calendar or Japanese garden calendar (or both) you're bound to be date challenged next year.
And while we're at it… our Big Site Wide 20% to 30% off Absolutely Everything Sale ends tonight at 11:59pm Eastern Standard Time. Don't wait.